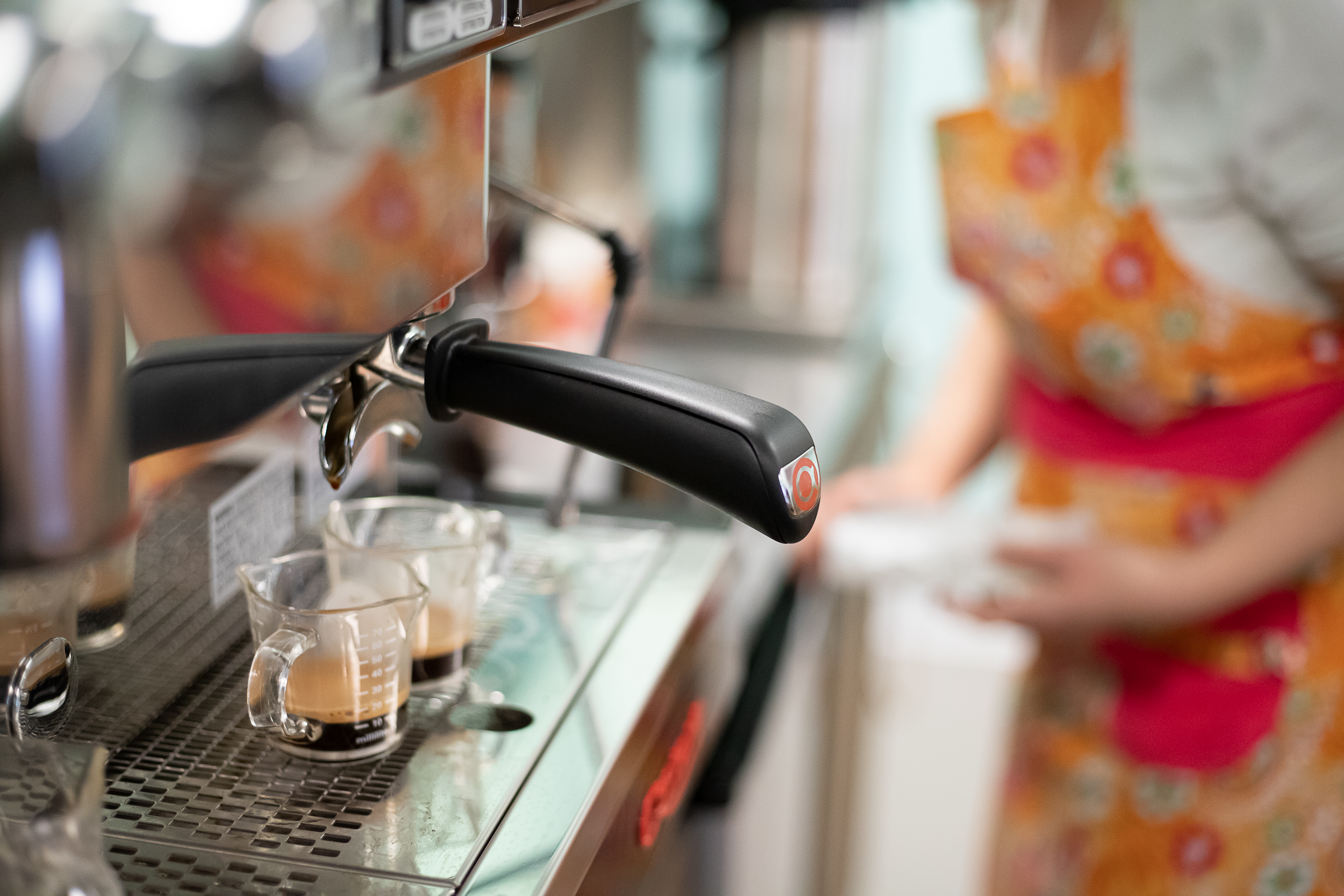 Hello Neighbors!
Welcome to spring! I think that we have officially made it to warmer weather and more sunny days here in May and I hope that you are finding some favorite springtime activities to enjoy with friends and family. I know I am!
I love outdoor concerts and taking walks with my dogs, but I've also been trying out some new local places and I found one, owned by a Park Hills native, that I'm really excited about!
This place is a new local coffee spot called Villa Mocha. Owned by husband and wife team, Alison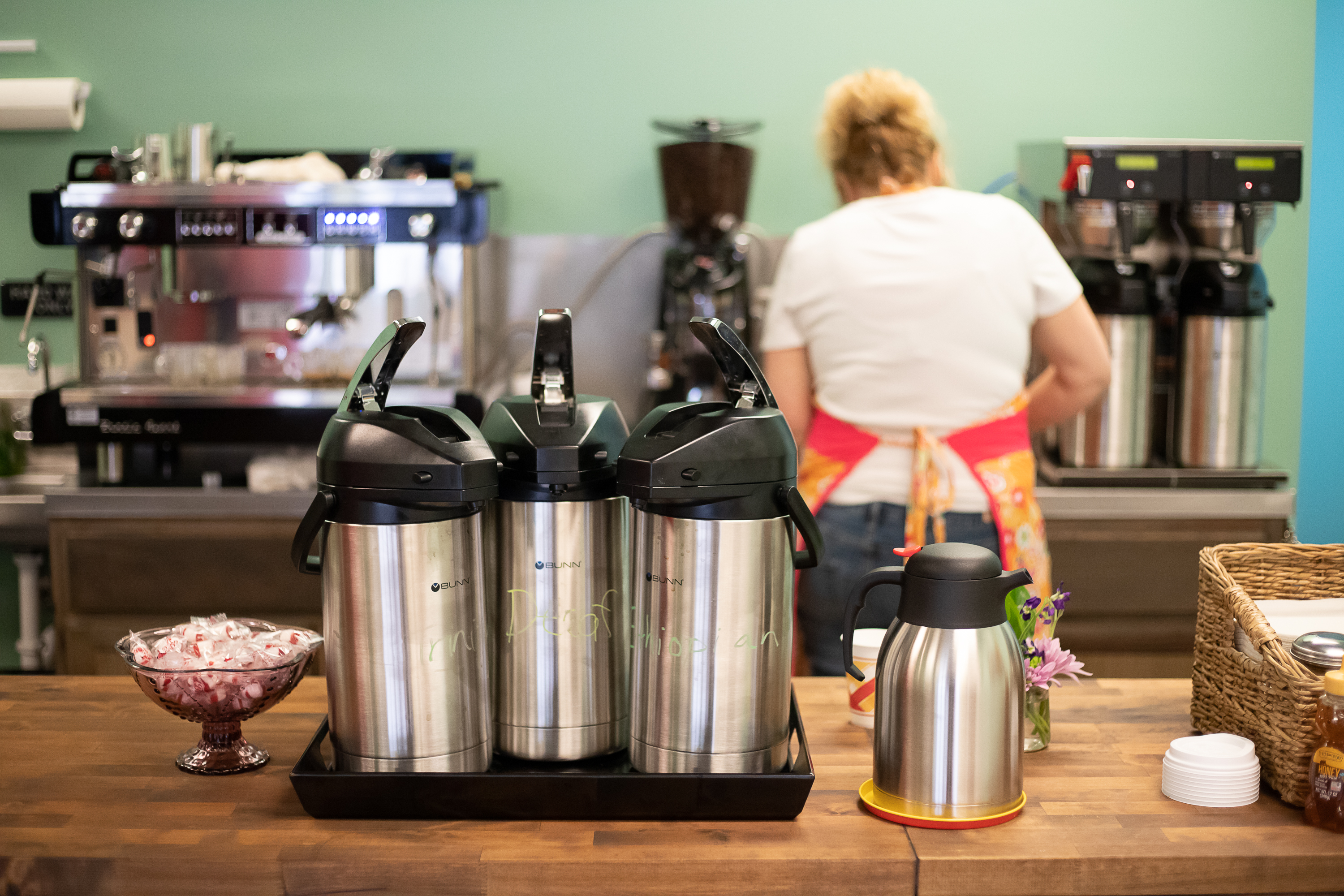 and Dan, who are serving up locally roasted coffee from City Roastery in Georgetown, Kentucky, along with awesome bakery treats.
I was lucky enough to get to check it out on their opening day, and this place stood out to me, not only because I found the best cup of coffee I've had since being spoiled by the coffee we had on a recent Mexico trip, but because this business is built all around family and community.
Alison's previous job had her traveling from Villa Hills to Blue Ash, and back every day, and the long commute just seemed to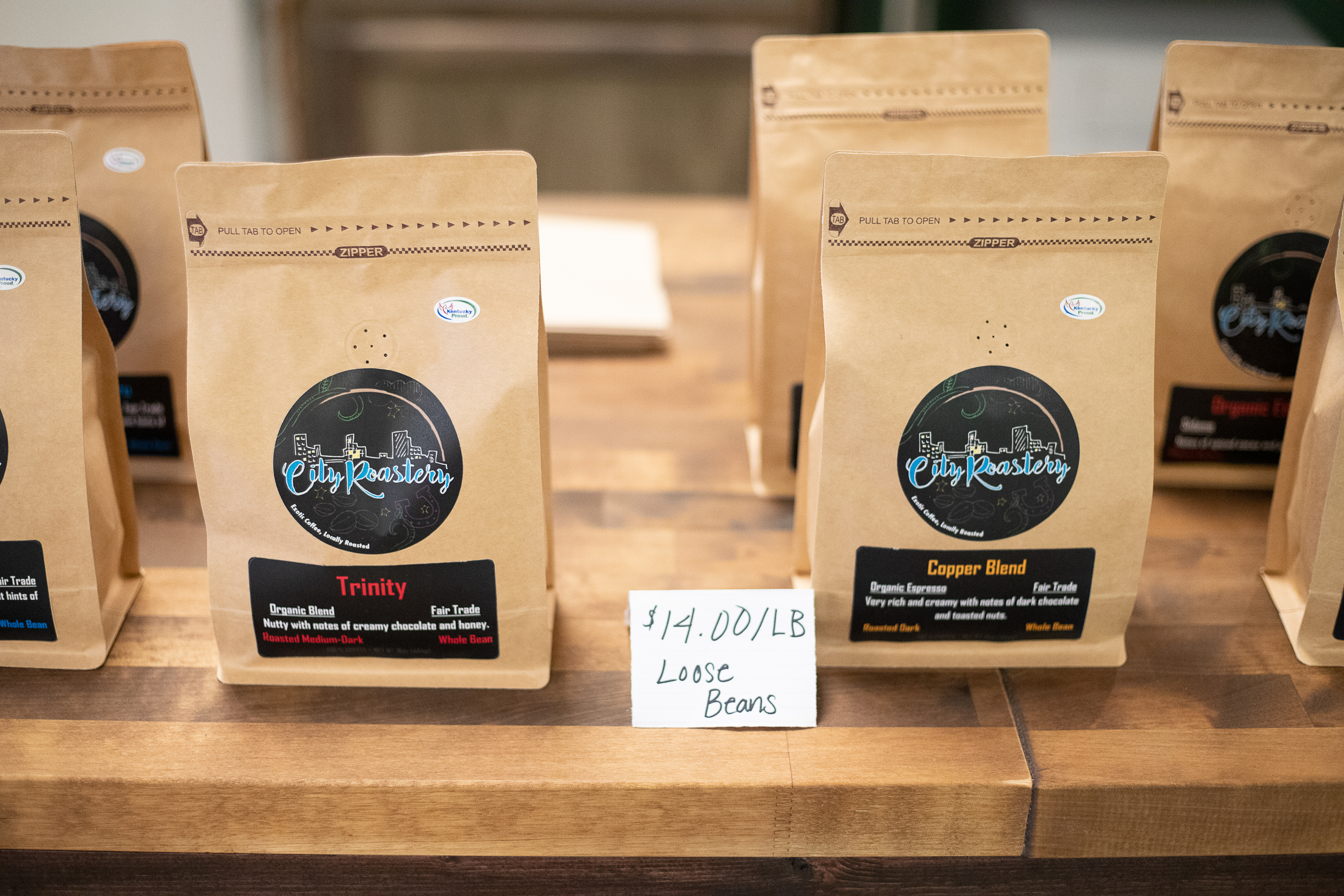 be becoming longer as time went on, which is why in July 2018 Alison decided it was time to take the leap of working towards a long time dream of owning her own coffee shop. Coffee has been a part of Alison's life for years. She met her husband Dan while working as a waitress at what used to be Commongrounds Coffee Shop in Covington. Isn't that such a sweet story!? The great experiences there led her to want to create a place where a community could come together and have a dialogue about what is happening in their neighborhood. Plus she wanted it to be a happy and positive place. She definitely accomplished that!
The atmosphere at Villa Mocha shines with positivity and creativity with lots of help from her family. Alison told me that she made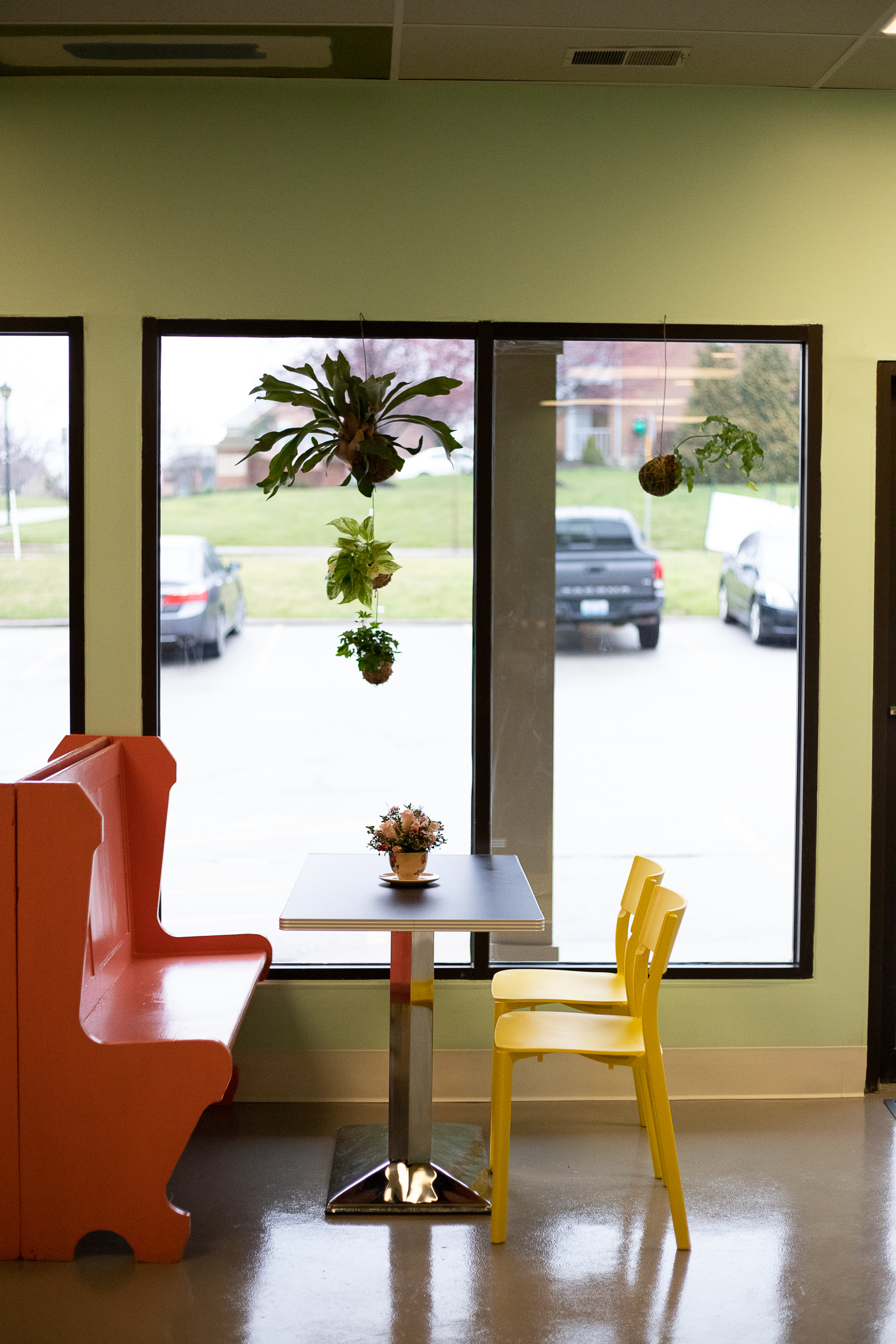 a point to have much of her family, including all 5 siblings, be part of the all over the creation of her shop. The signature drink, an opera cream latte, was inspired by her sister Leslie who always makes homemade Opera Cream Iced Cakes for the family every Easter. Aside from the signature drink, much of the decor was also created by family. Her sister Mandy designed the logo, her brother created the diamond design on the wall behind the study bar, the shiplap that covers the front of the coffee bar is repurposed from her parents land called Happy Jack Hollow, and the slats from the wood wall under the study bar are tobacco steaks from a 200-year-old family tobacco barn.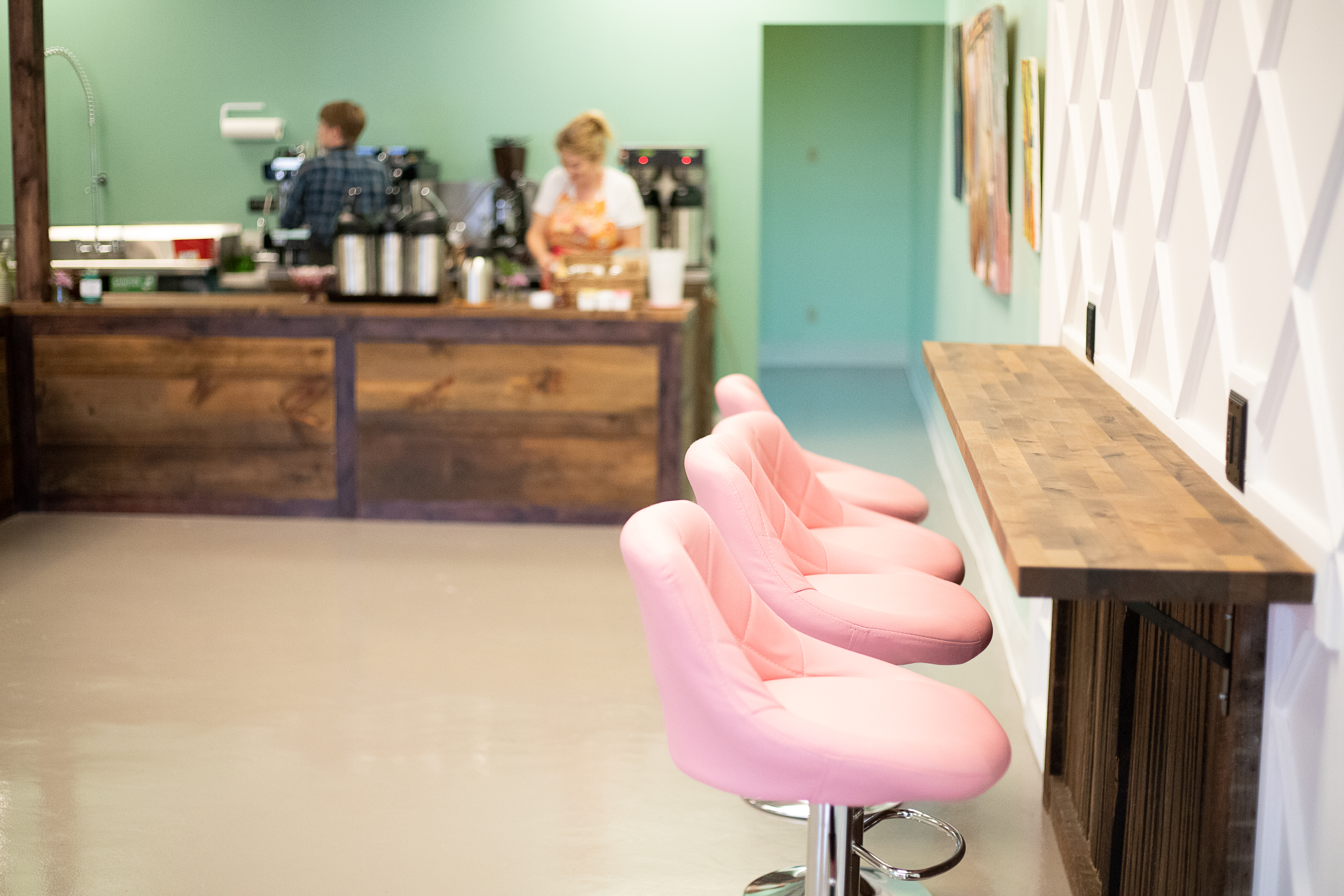 Alison says it was a labor of love for the whole family.
After Alison told me her story of how the shop went from dream to reality she wrapped it ll up by telling me, "I wanted it to feel sincere". I can tell you, that after spending some time there, seeing the number of people from the community coming to support her on day one, talking about how excited they were for their friend's coffee shop to be open, or telling them the common friend they had that sent them that way, I think "sincere" is a very true word to describe this local Villa Hills coffee shop, Villa Mocha.