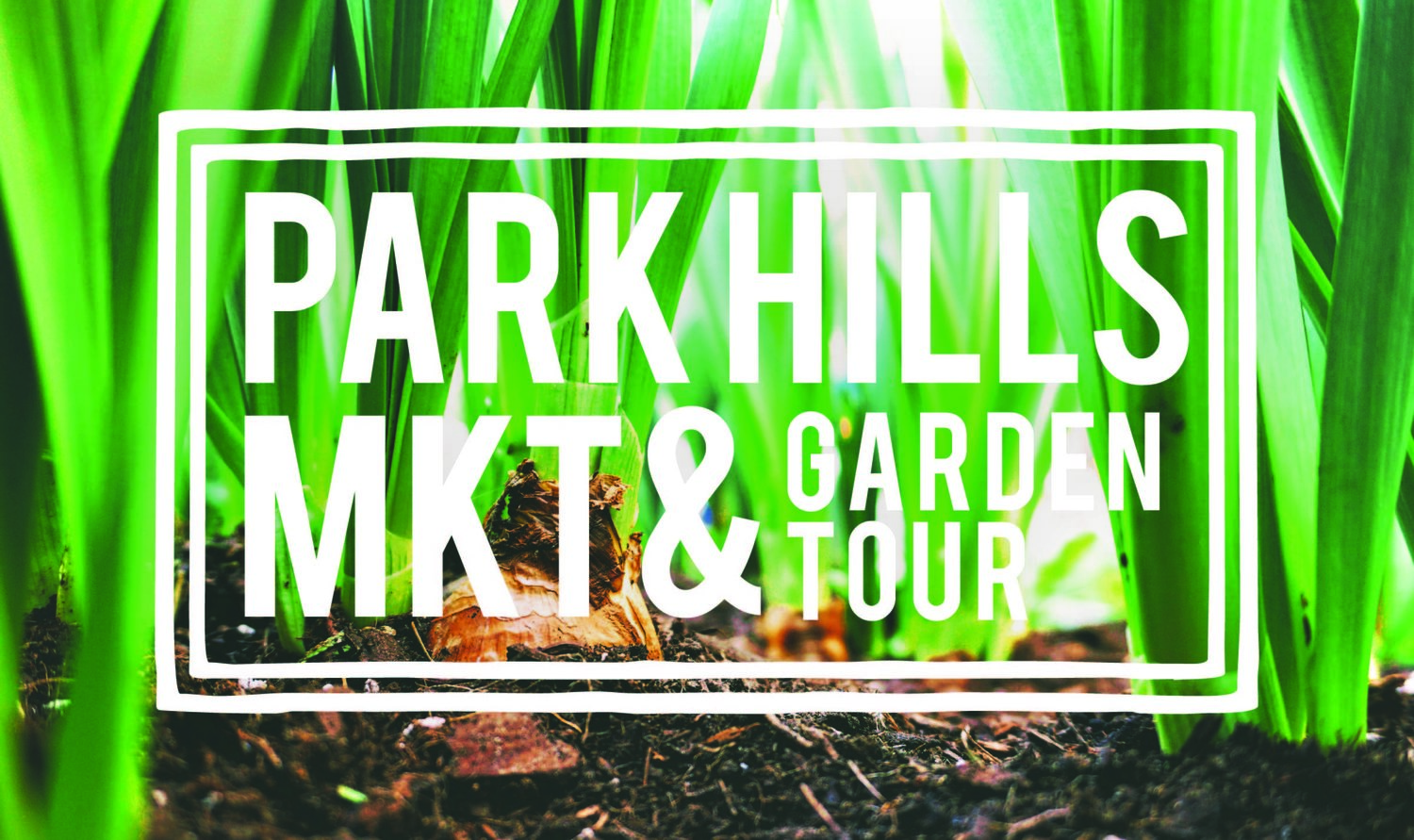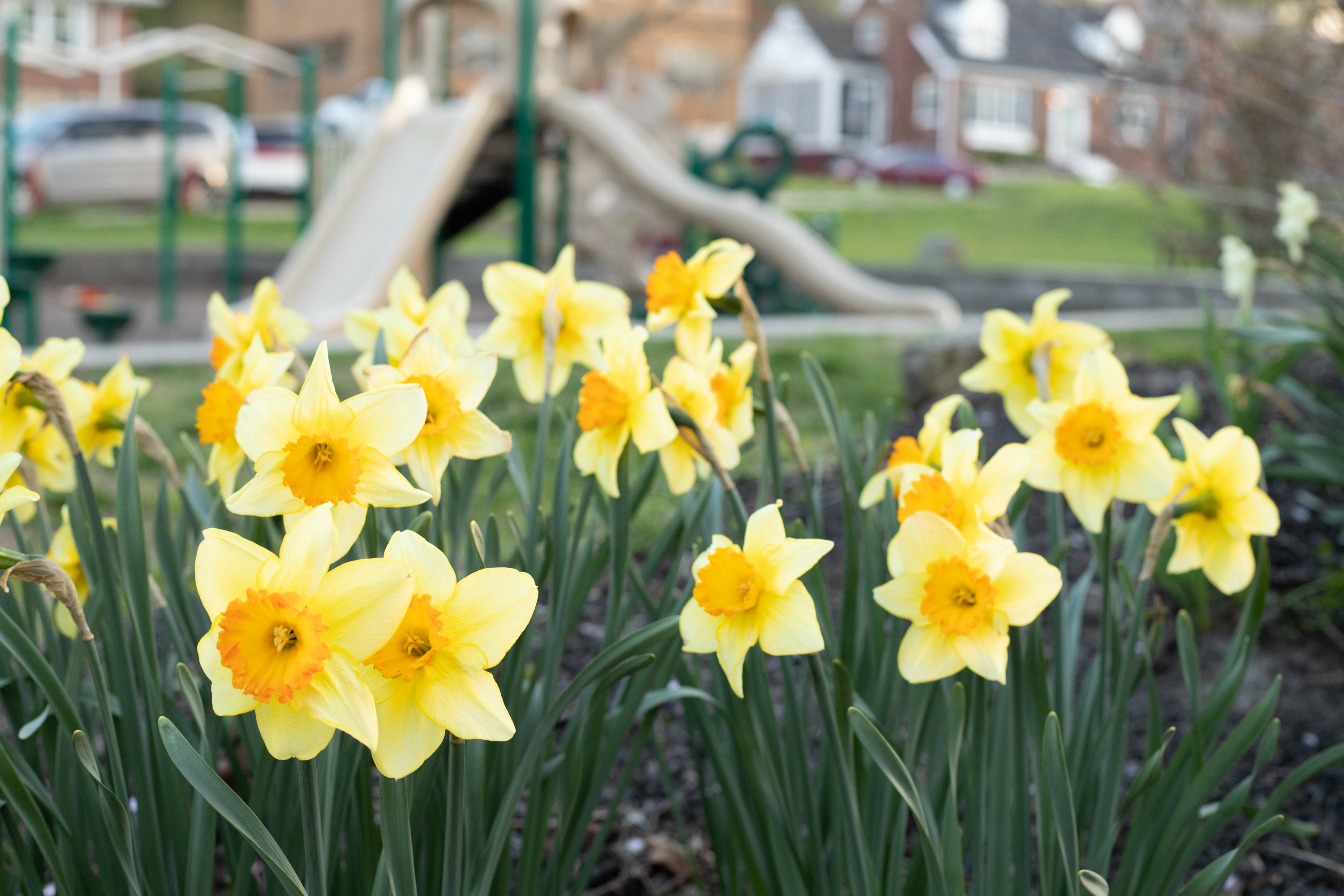 The Park Hills MKT and Garden Tour will be taking place again this year on the 1st official weekend of summer- Saturday,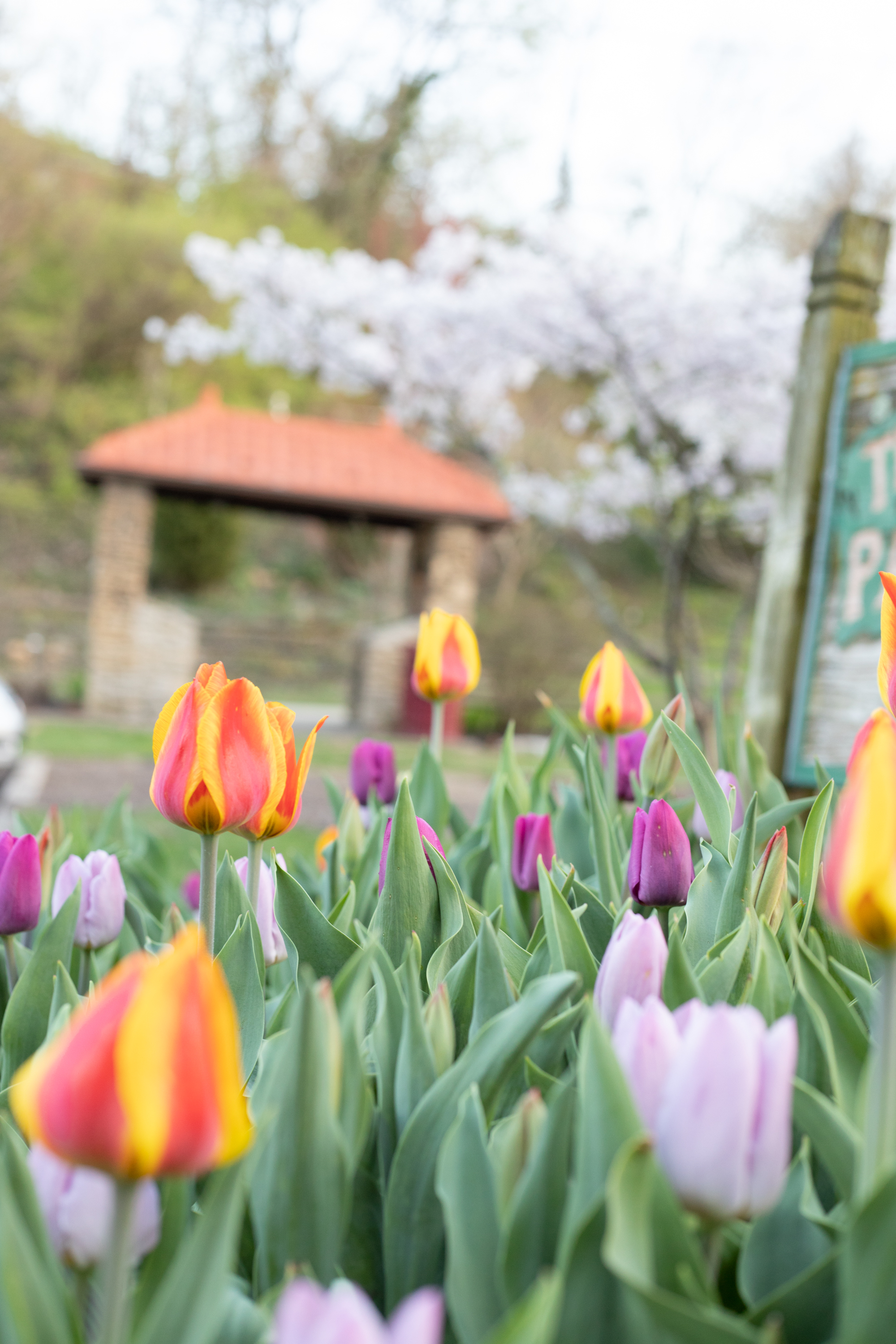 June 22nd and Sunday, June 23rd from noon until 6 pm each day. This year marks the second year for the event since its nearly 20-year hiatus ended in 2018. The event was brought back by the Park Hills Civic Association as a way to showcase the neighborhoods, create community involvement & raise funds for the other fantastic Park Hills events held throughout the year, such as Yoga at Trolley Park, Luminary night, City Picnic, etc.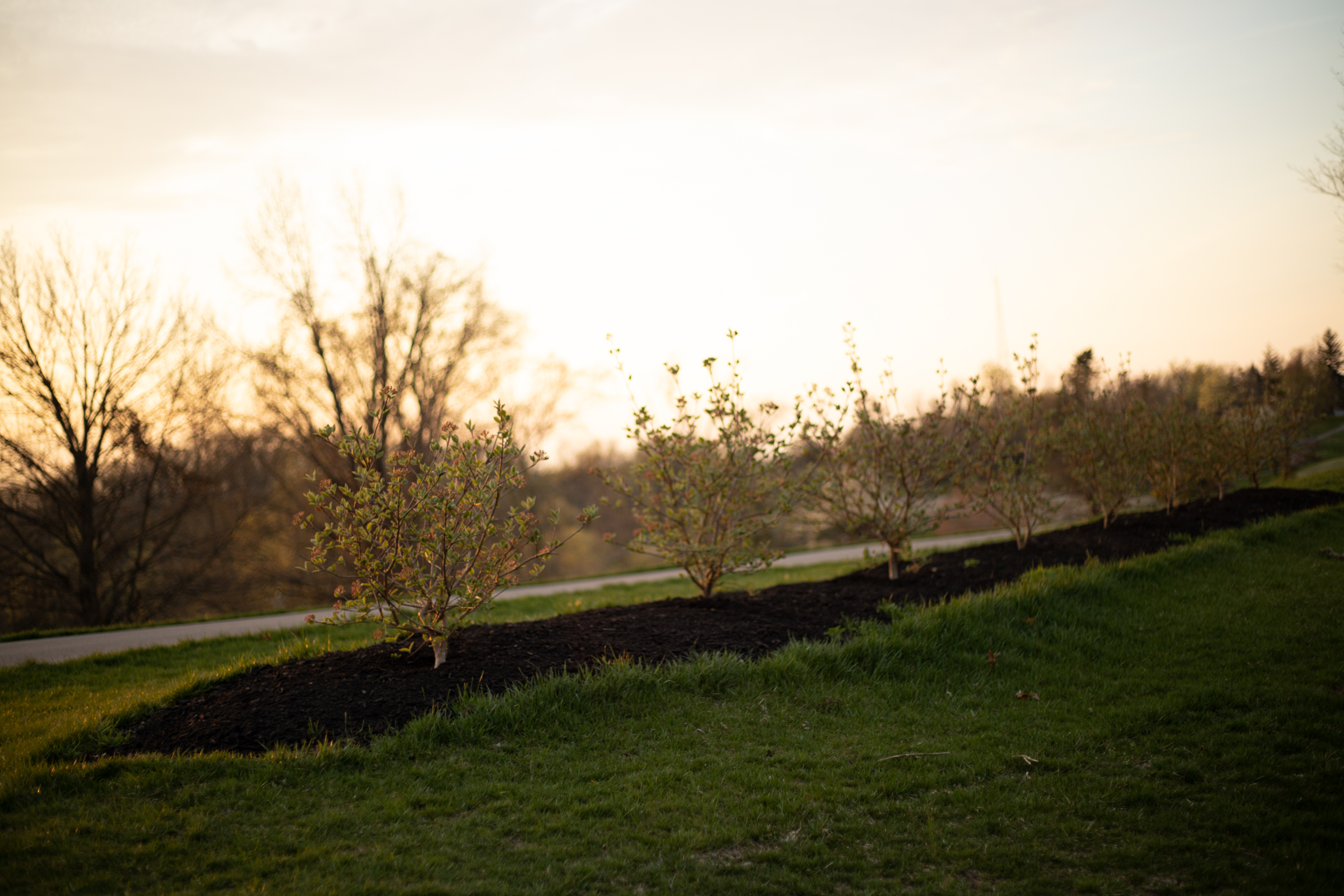 You can't drive thru Park Hills and not notice all of the gorgeous gardens and of course the beautiful homes. This led me to want to find out more details on the event and I was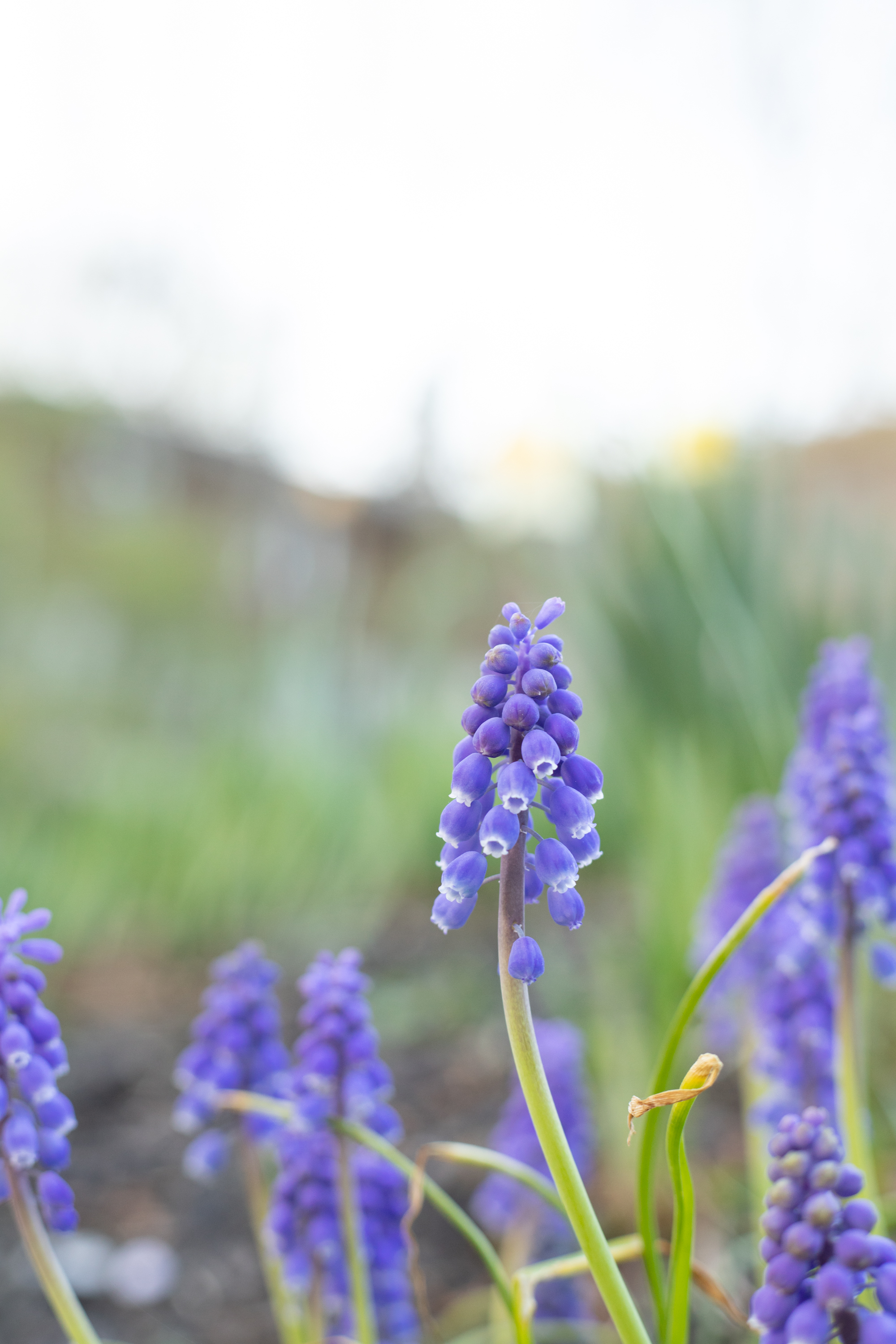 lucky enough to get to meet with the head of planning for the tour, Karen Oberjohn. Karen and her team have been working non-stop to bring you a great event this year and I think you're all going to be very excited. Karen told me, "This is not only a fundraiser but a friend-raiser. The City and the Park Hills Civic Association are excited to welcome people from all over the tri-state to a day full of beautiful things and joyful people."
Some things to know about this year's event is that it will have more kid-friendly activities and a farmer's market. Additionally,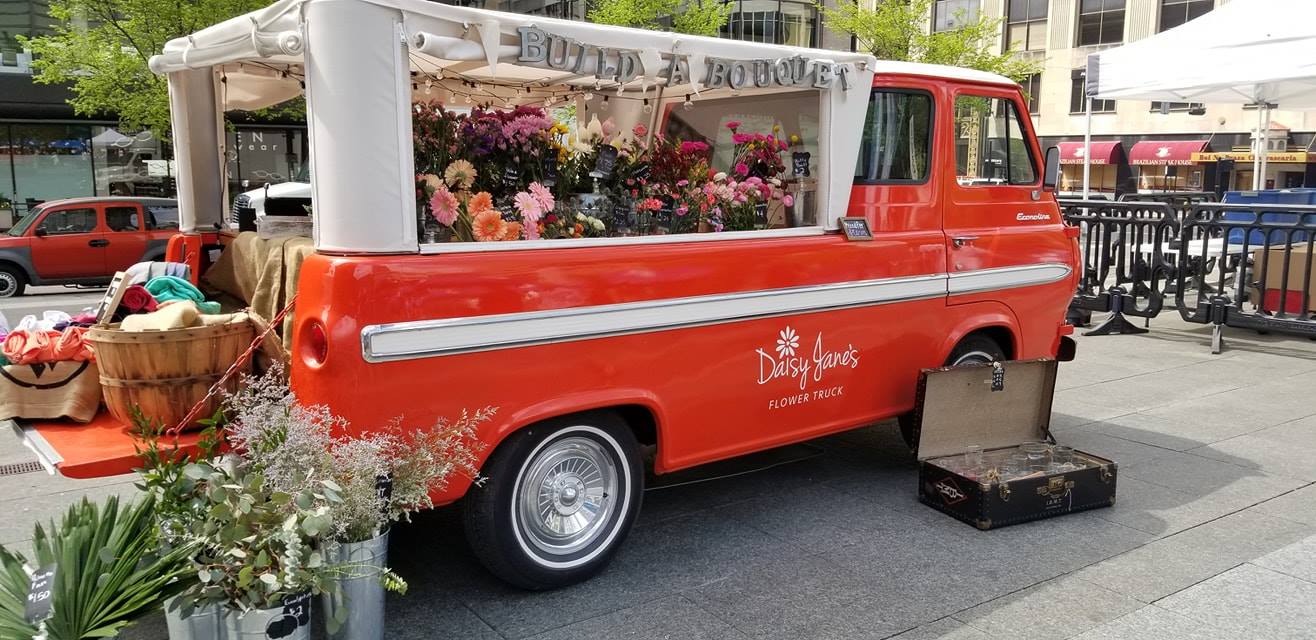 Bircus Brewing, Boone County Distilling, Joe's Mojo Coffee, Kabobske Mediterranean Street Food & Maxwell's Lemonade will all be on site. "This is going to be a beautiful weekend with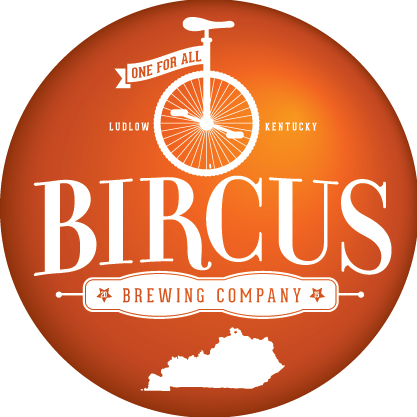 something for everyone to love, young and old", said Karen."We really want to create something that everyone can enjoy together whether they have lived here for 50 years, or are visiting Park Hills for the first time."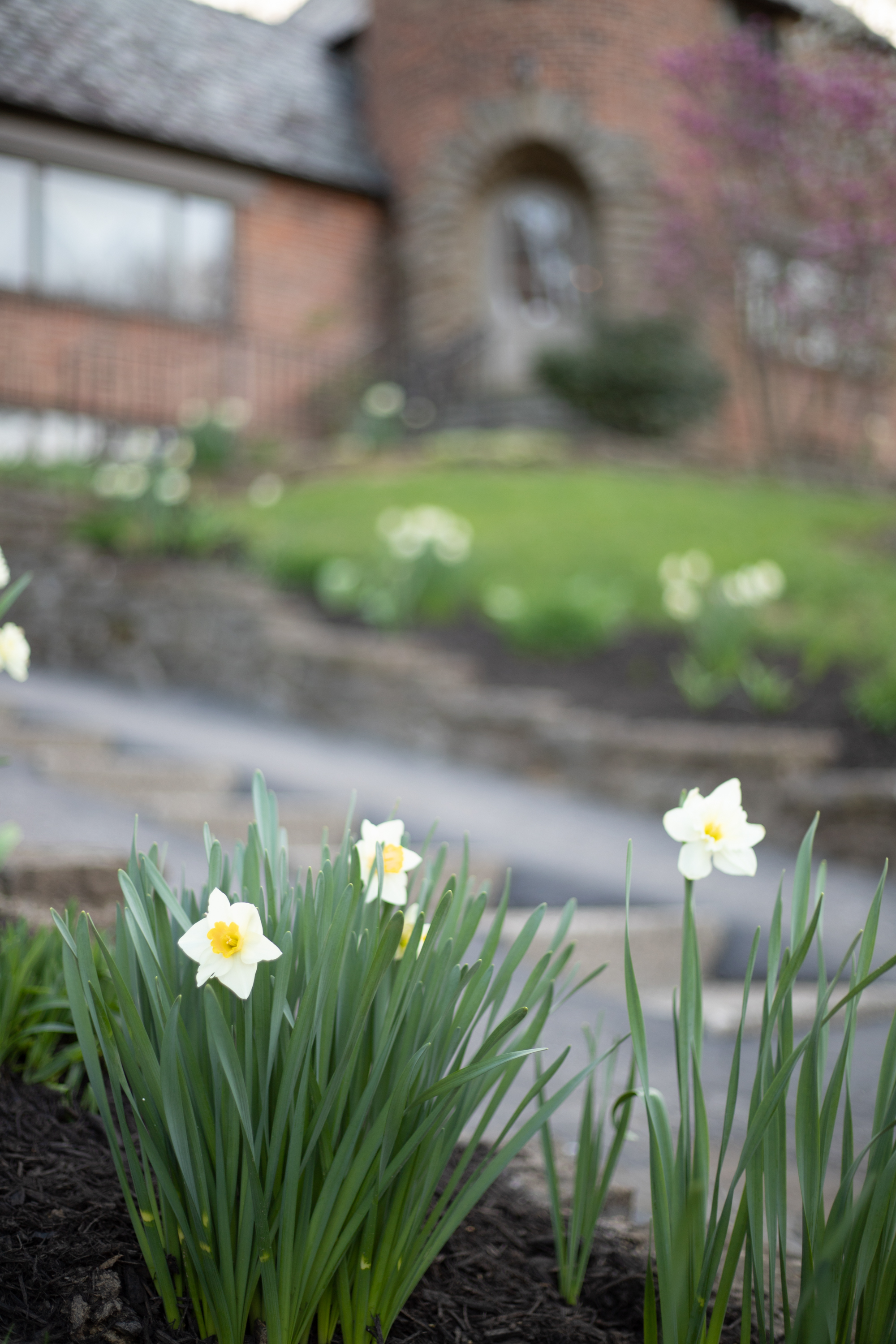 As if being able to visit a number of beautiful Park Hills gardens isn't enough, gardening workshops will be one of the many extra experiences offered during the weekend. To give you an idea, last year's patrons had a chance to learn about beekeeping & raising chickens. This year you'll again be able to learn new skills as well as visit more vendors who are excited to share their knowledge and products.
One of the things that stood out to me as a highlight of this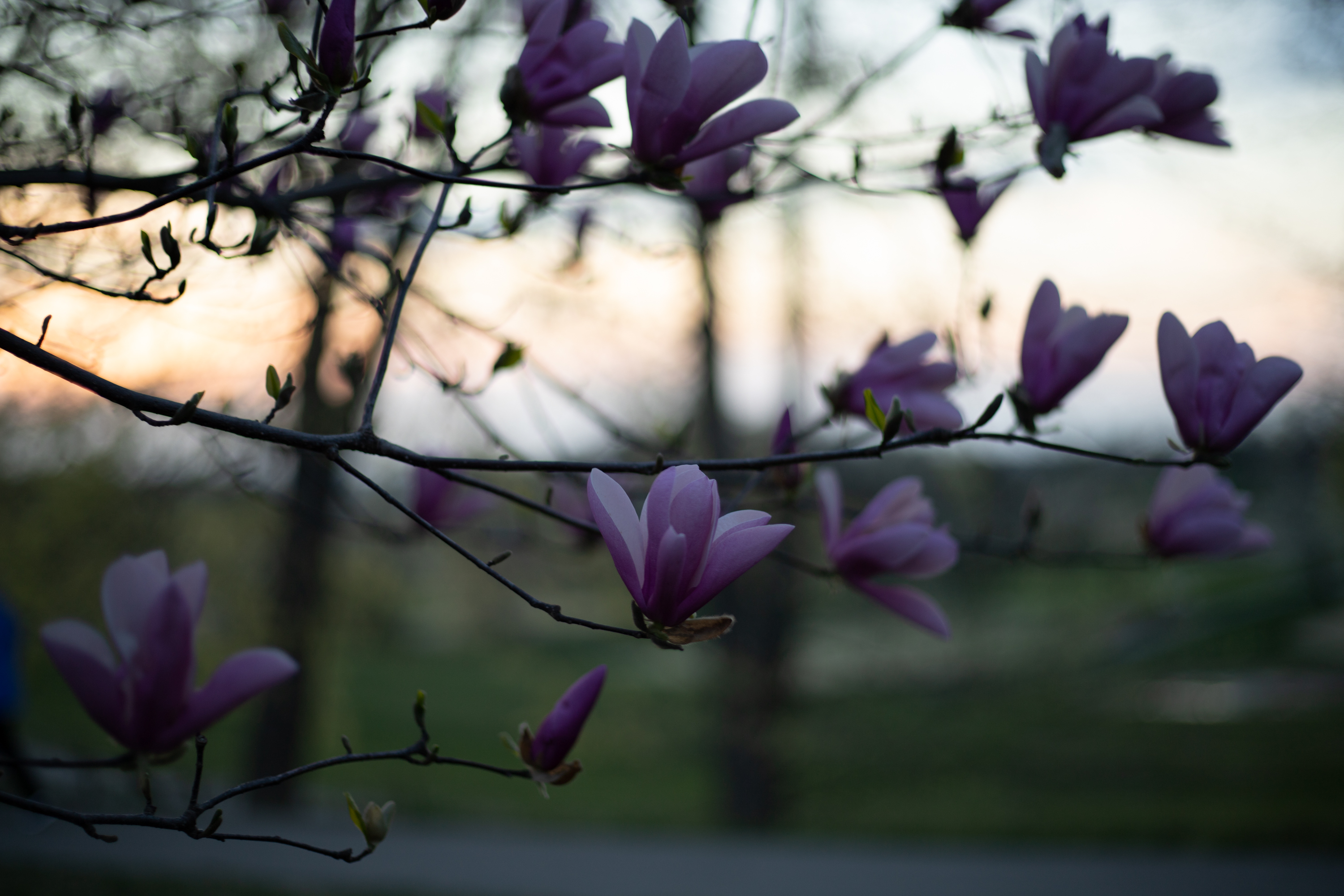 year's event is finding out there is a Victory Garden in Park Hills that will be featured on the tour! Victory gardens were vegetable gardens planted specifically for food production during World War I & II. This is one of the only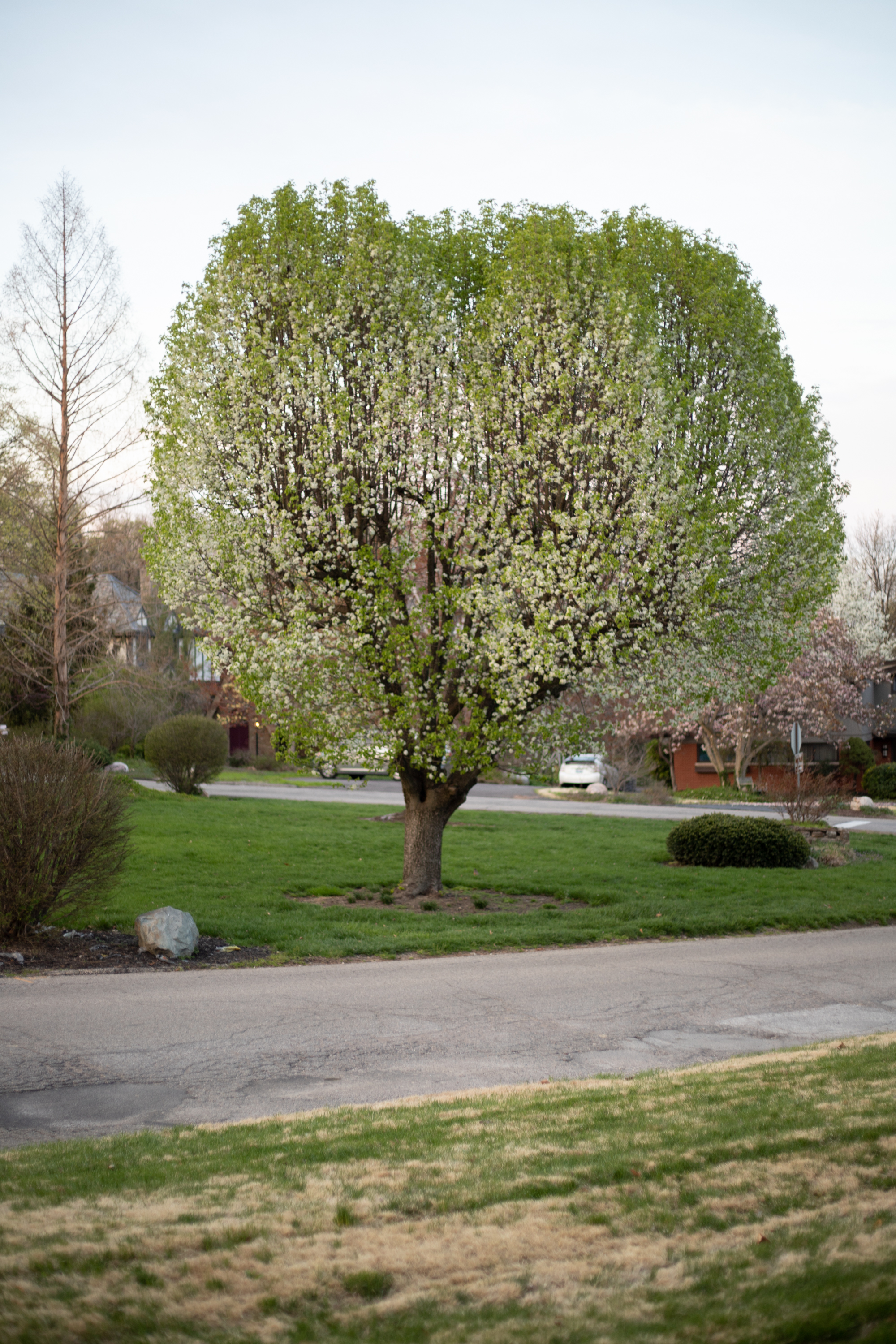 remaining Victory Gardens in the state of Kentucky, cared for by Carol Whitehead's family since 1944. Her parents purchased their home on Old State Road in 1928 and lived there till 2009 when Carol's mother passed away just shy of the age of 105. Carol, who now commutes to the garden from Ft. Mitchell, will be on site with the Behringer-Crawford Museum during the tour to share her stories and some of her original victory garden recipes.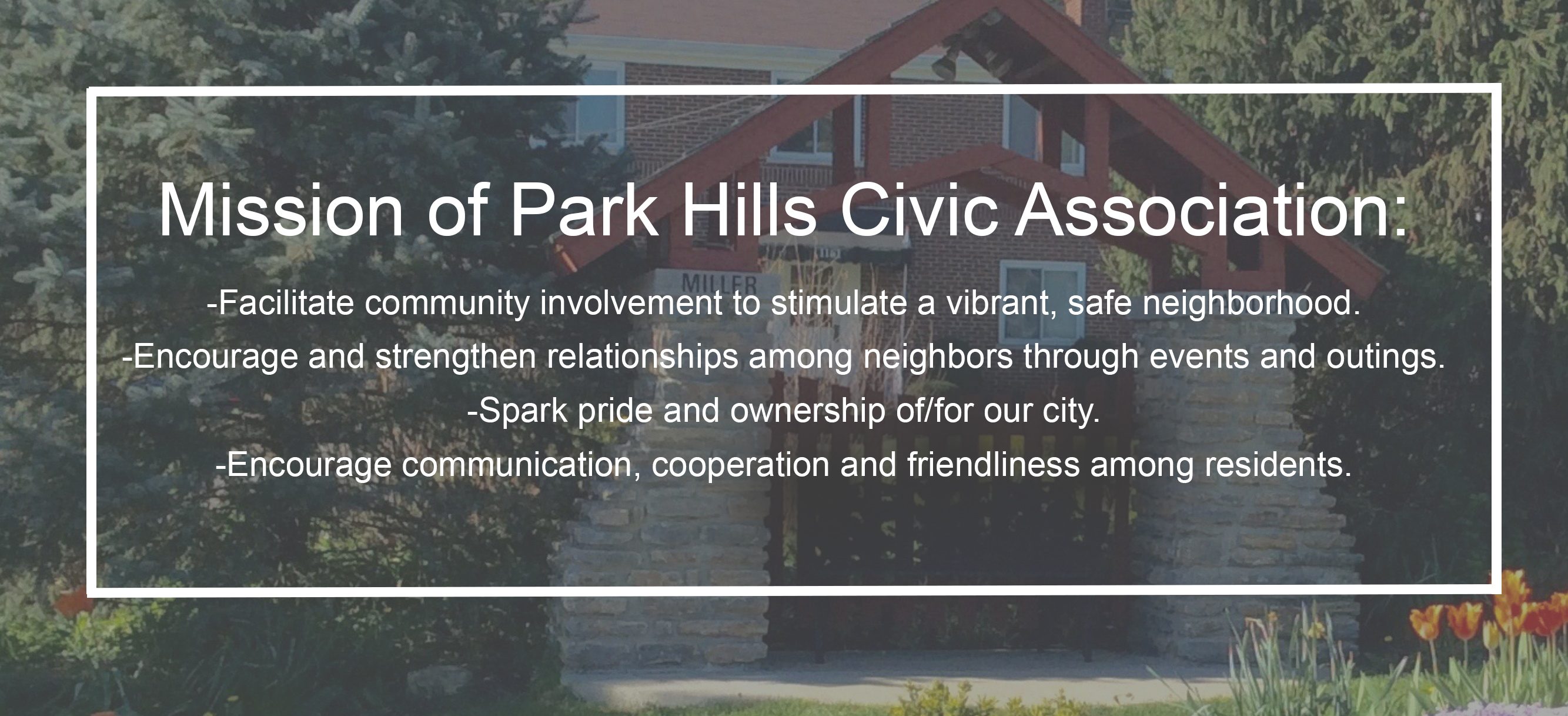 The event is rain or shine! Tickets are $13 per person pre-sale, and $15 the day of the event (under 12 are free). Tickets good for both days, gain you admittance to gardens throughout Park Hills as well as garden mini-workshops on Park Drive.
Get more details at
www.parkhillsgardentour.com