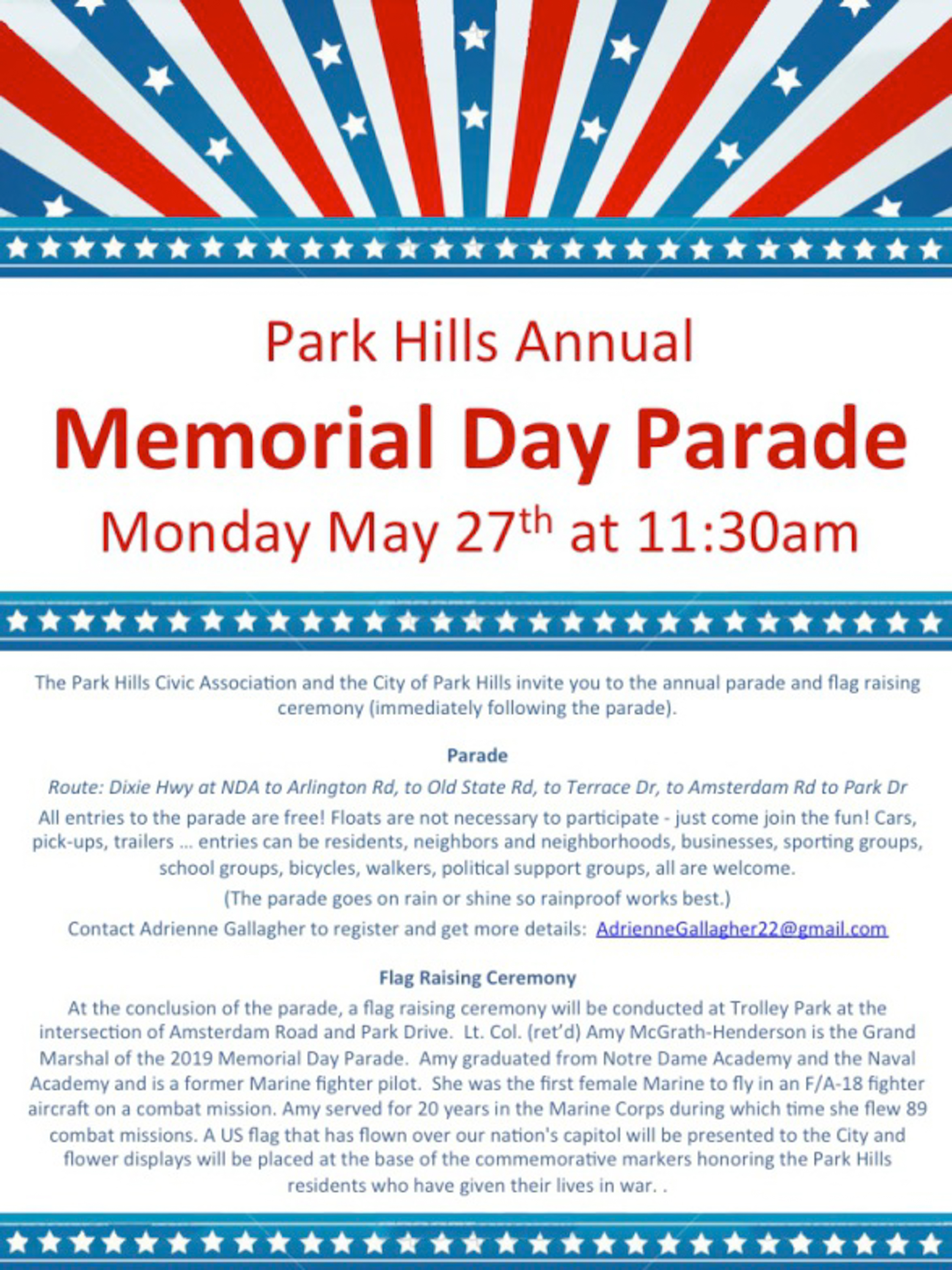 The Memorial Day Parade in Park Hills is as American as a slice of apple pie. A tradition of more than 40 years and a great family day sponsored by the Park Hills Civic Association and the City of Park Hills. The parade will take place this year on May 27th at 11:30 am.
This years' parade theme is Women in the Military and leading the parade this year is Grand Marshall, Amy McGrath-Henderson. Amy graduated from Notre Dame Academy and the Naval Academy and is a former Marine fighter pilot. She was the first female Marine to fly in an F/A-18 fighter aircraft on a combat mission. Amy served for 20 years in the Marine Corps during which time she flew 89 combat missions. In 2016, she was inducted into the Aviation Museum of Kentucky's Hall of Fame.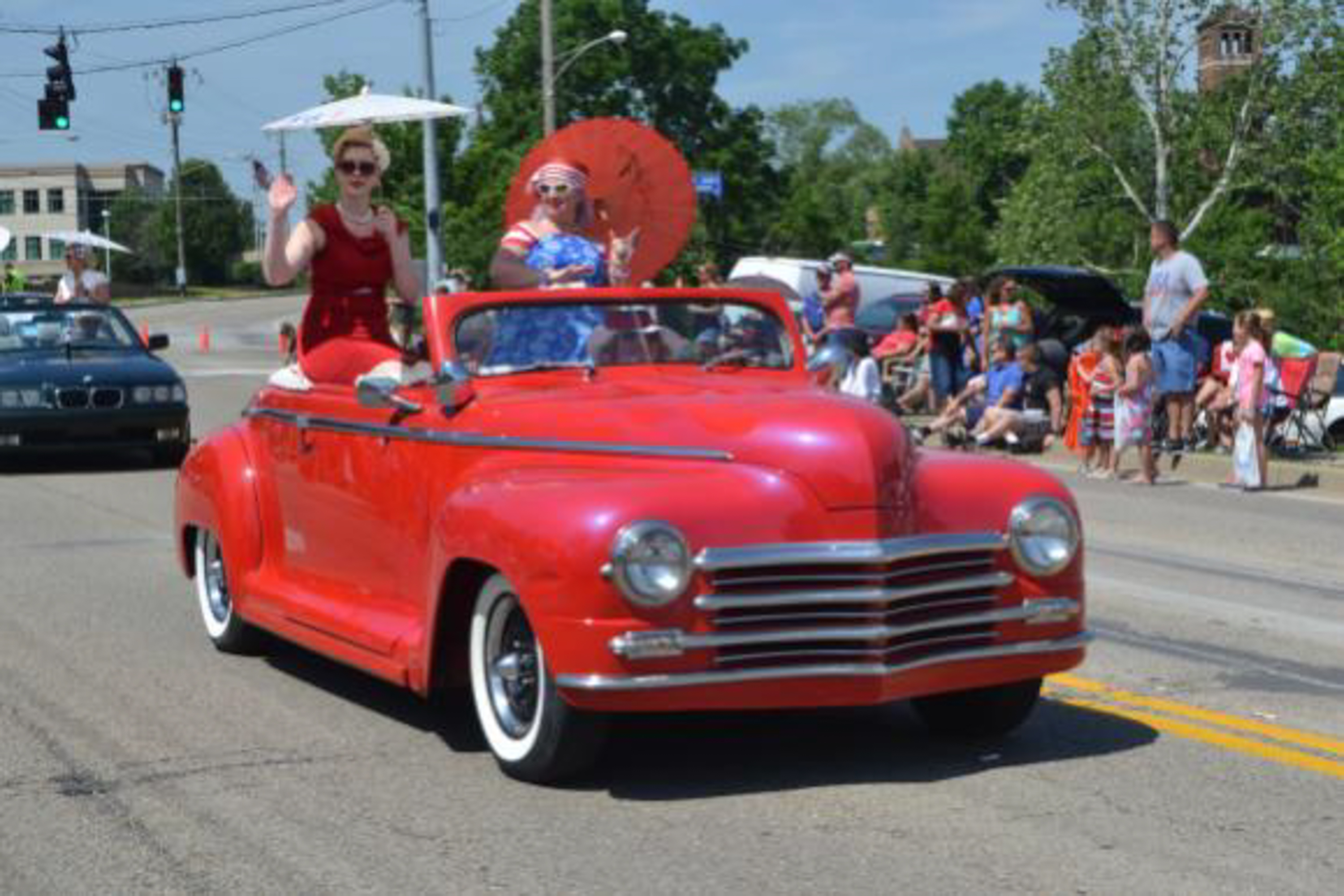 The parade chair, David Schlothauer, began helping organize the parade in 1978. It was his dad who always encouraged him to find a way to give back. And now, the 20-person volunteer committee starts planning the parade in early February. Volunteers Lee Burkett, Dan Vonhandorf, Debbie Newton, Jason Hiltz, Wes Williams, Greg Johnson, Matt Mattone, Mayor Kathy Zembrodt, Stella Snowden, Jonathan Gallagher, Adrienne Gallagher, Annie Q. Beck-Kalin, Phil Ryan, Julig Alig, Liz St Onge, Rachel Dammel, Katie Radamacher and Seana Hue have a role in planning everything from fundraising, to food-truck organization, to clean up and communication.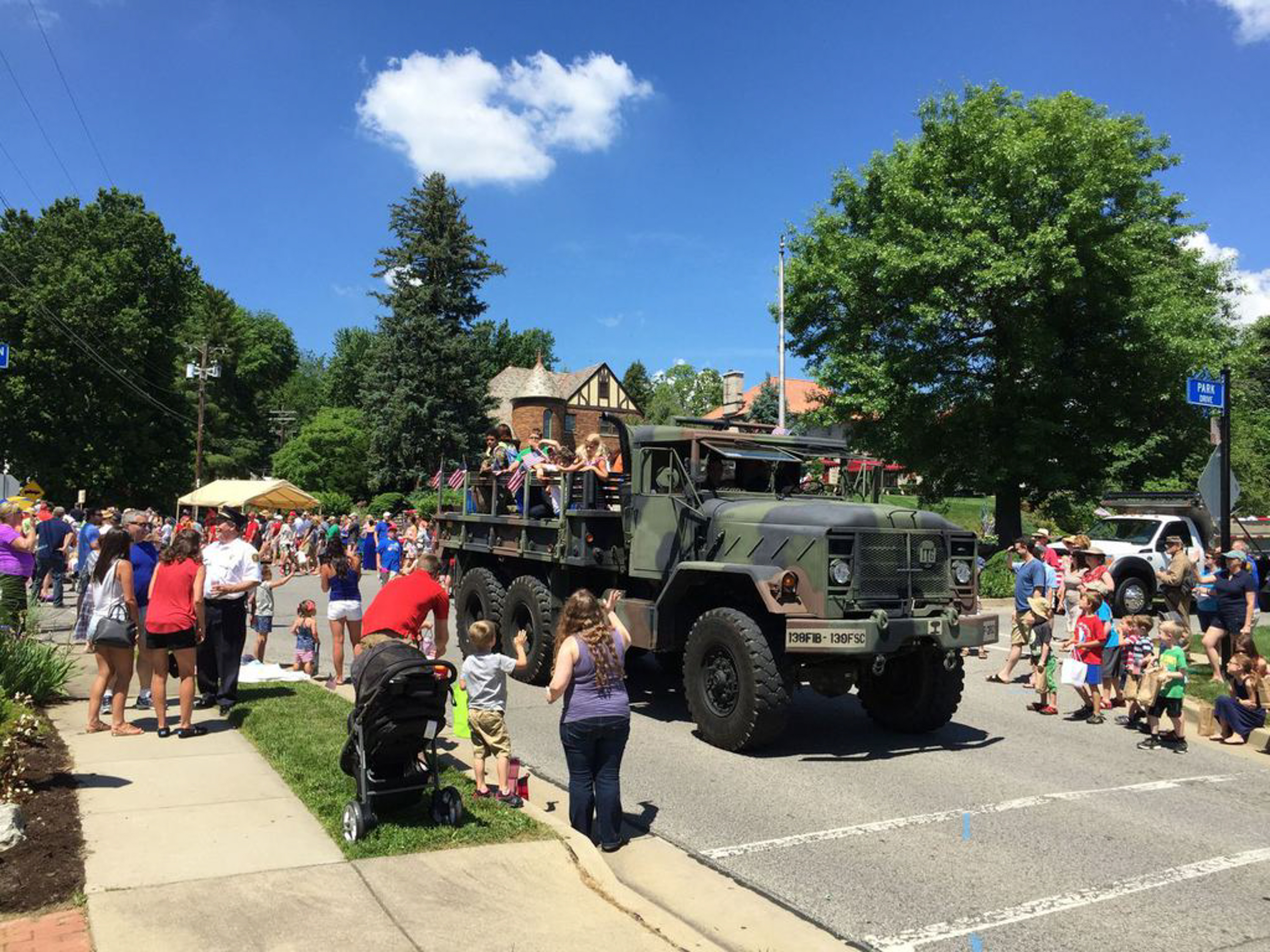 "The parade's focus", David says, "has always been about the true meaning of Memorial Day. Not the picnics and not even great parades like ours, but about honoring the service and sacrifice of the great men and women who died serving our country."
For more info: https://www.phcahub.org/2019-event-calendar/memorial-day-parade/
Parade Route:
Dixie Highway to Arlington Rd,
to Old State Rd,
to Terrace Dr,
to Amsterdam Rd,
to Park Dr