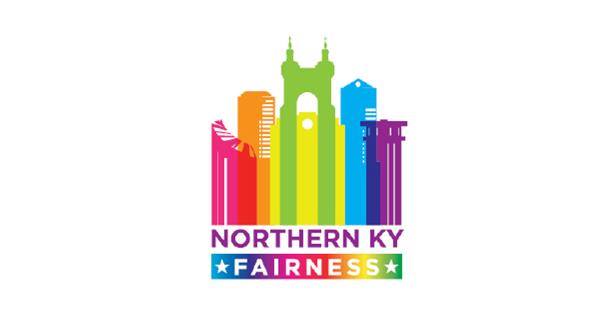 It's been 50 years since the first pride march was held in New York City. And each year since in the month of June celebrations of all kinds, from solemn to joyful, are held to commemorate the Stonewall Uprising, which marked a turning point in the LGBTQ community, and are considered the most important event leading to the modern fight for LGBTQ rights in the United States.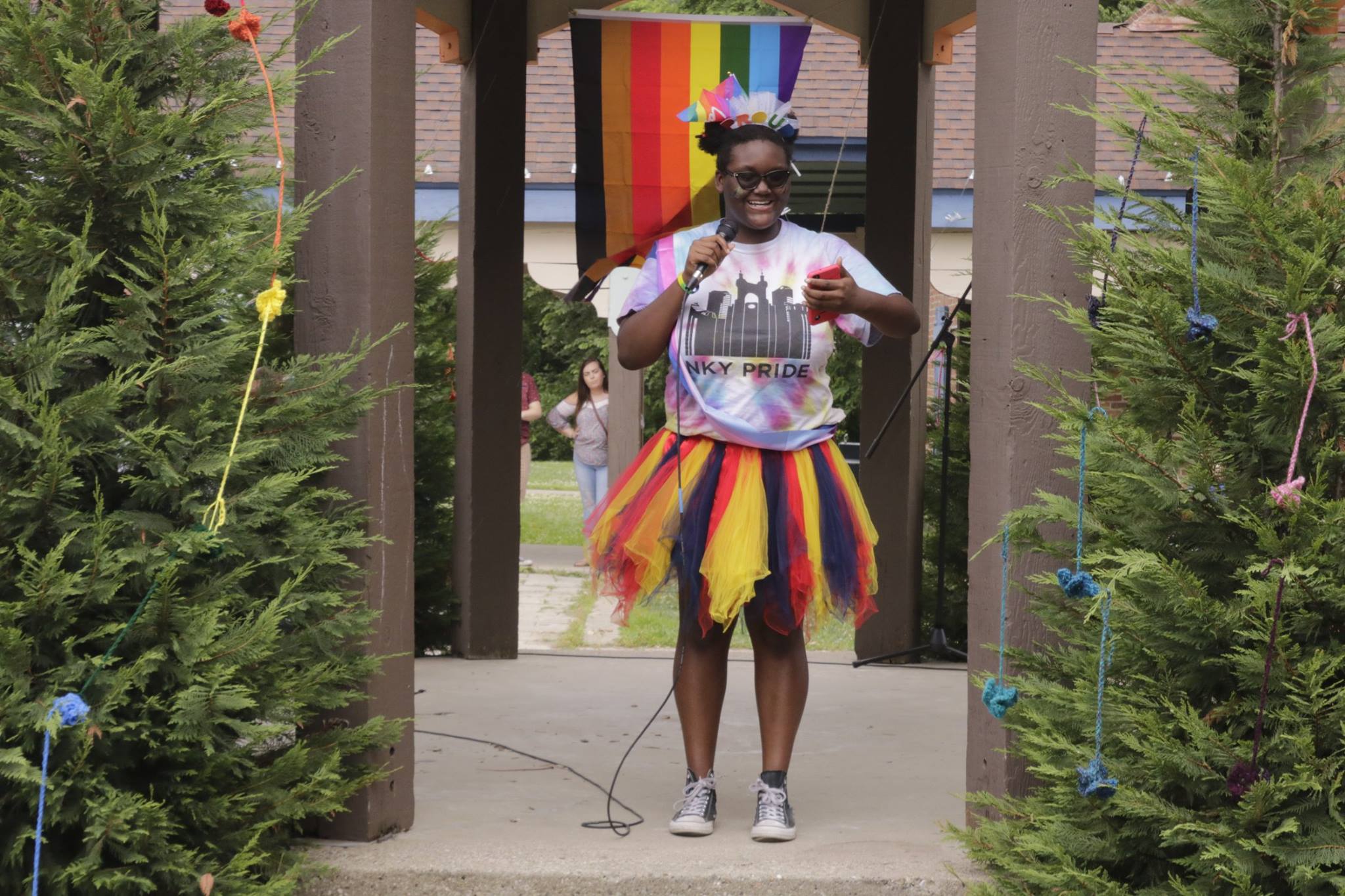 The principles and aspirations of those 50 years remain unbroken for Northern Kentucky Fairness as they host their, '10 Years of Pride' celebration running 5/25 thru 6/9. NKY Fairness's goal is to support and empower the widely diverse people of Northern Kentucky by providing resources, support, and promoting a sense of community.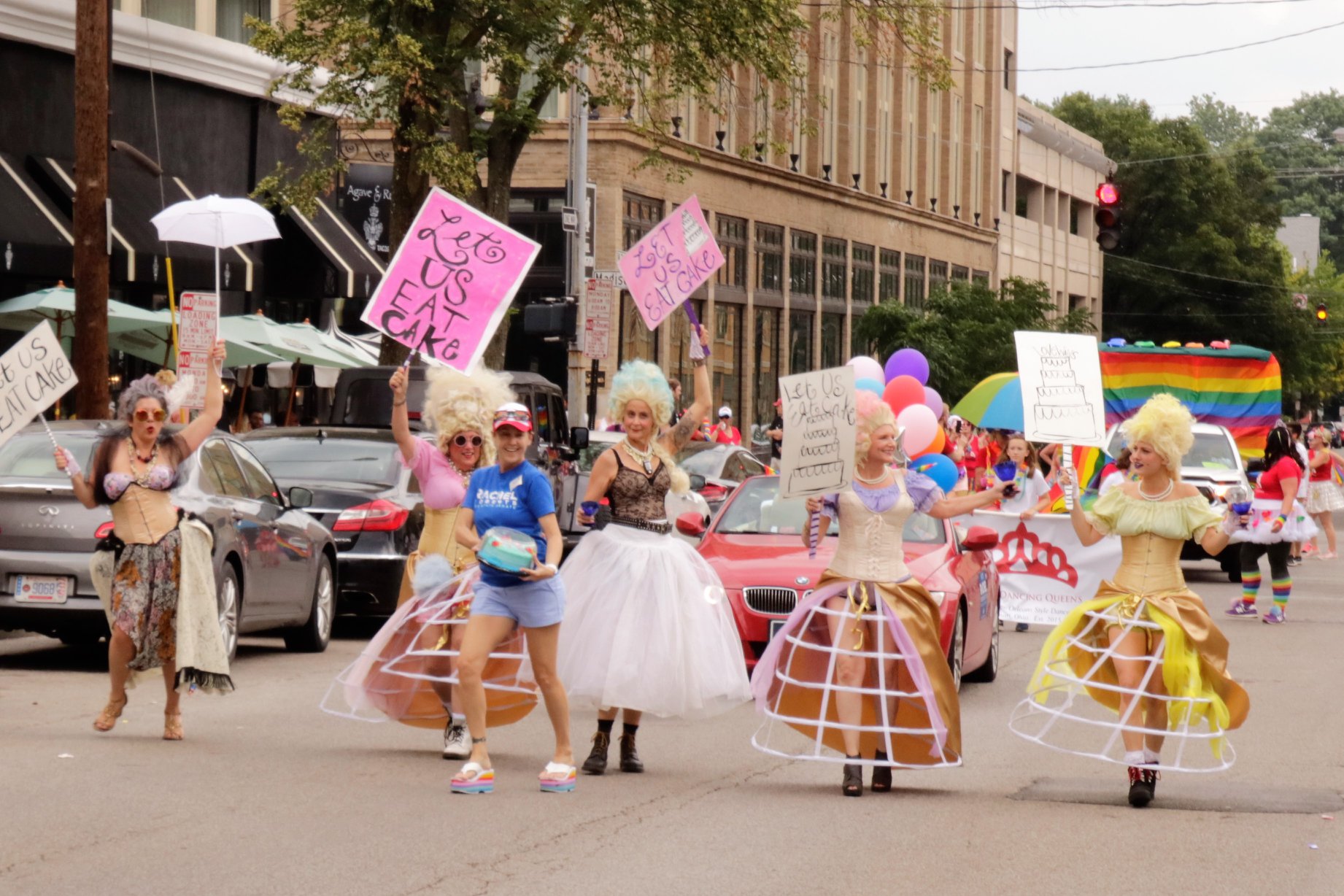 NKY Pride will also give back to the community by providing scholarships to students and grants to non-profit organizations for an outreach program to benefit not only the LGBTQ community but all the citizens of Northern Kentucky.
This year's presenting sponsor, Equitas Health, is the largest LGBTQ-focused medical and behavioral health provider in the region. Their desire for "care for all" is not just a phrase- instead, they work tirelessly to ensure their services are truly accessible to all members of our community.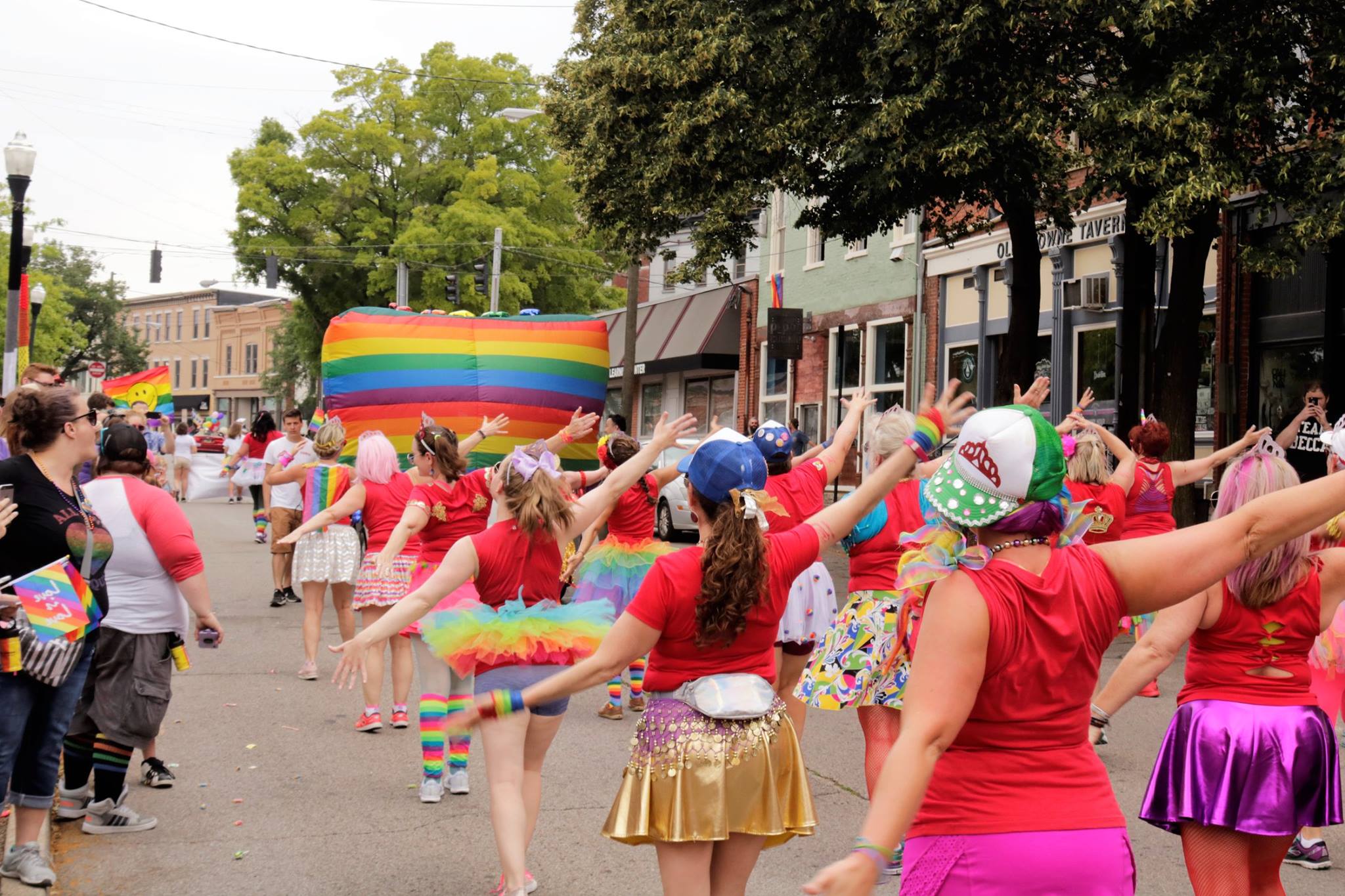 Click the link below to find a list of Pride sponsored events concluding on Sunday, June 9th with "Y'ALL MEANS ALL!" IT'S OUR 10TH NKY PRIDE!" The full day of events starts with a parade at 1:00 pm, followed by Party in the Park - NKY PrideFest from 1 pm-5 pm at Goebel Park, and ends with NKY Pride After-Party at Hotel Covington 6 pm hosted by Sarah Jessica Darker.
Check out all the links for more info!
https://www.facebook.com/events/249452402650289/
https://www.facebook.com/Northern-Kentucky-Fairness-116709921707468/
https://www.facebook.com/EquitasHealth/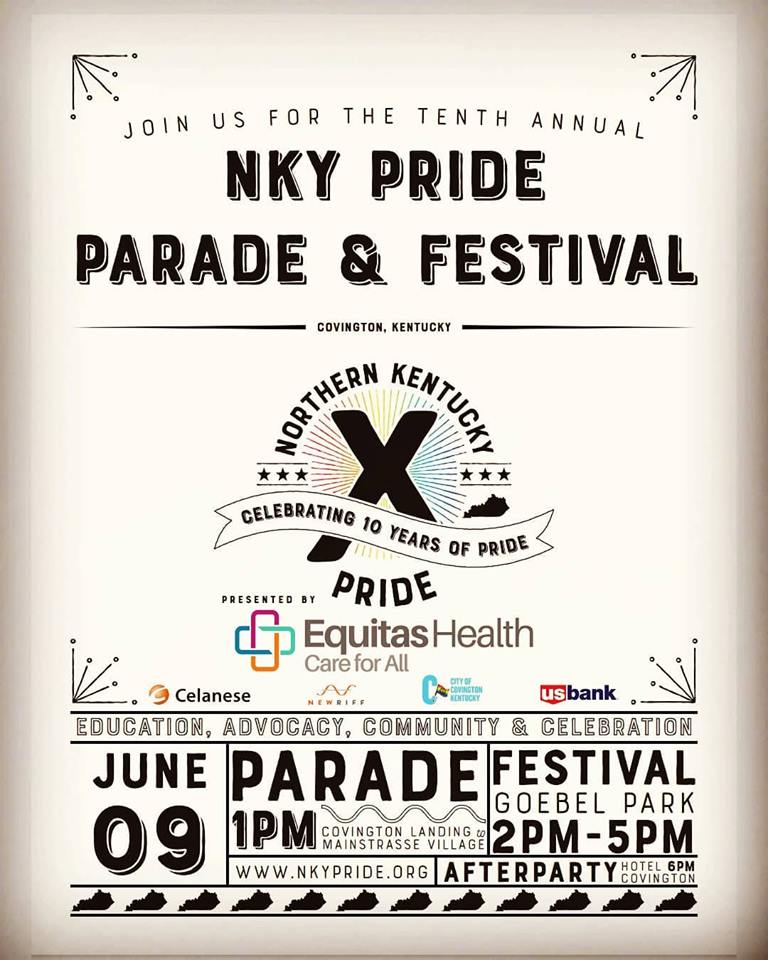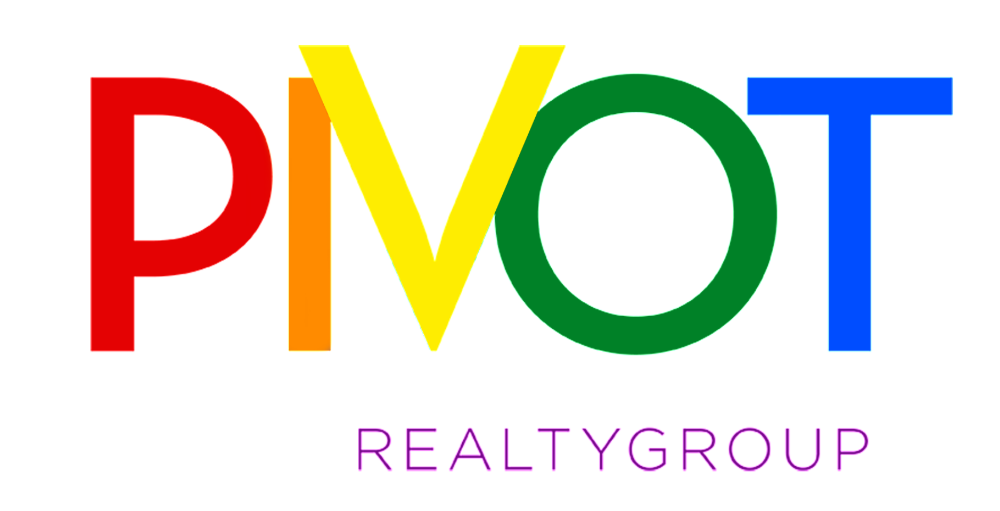 For me, being a Realtor has always been a way to give back. A home is a place to be yourself, to raise a family if you choose, to celebrate with friends, to find respite and solitude. What I've learned is that every family has a story, and each story draws me in. It's the people I meet, who otherwise I may never have never known, and the pieces of their lives they share with me that I love the most.
The American Dream isn't about homeownership, it's about the idea that life should be better and richer and fuller for everyone. To say "I sell real estate" is disingenuous to what great Realtor's do. It's never about sales, it's about being of service to people. Being able to help clients reach their goals is the absolute best job in the world. It's what gets me up every day and what motivates me the most. I am honored to call myself an ally to the LQBTQ community.