Finke's Market is awesome! I should have been going here sooner! This family-owned butcher and grocery shop is located at the corner of Sleepy Hollow and Amsterdam Rd in Park Hills. This is a place where the owners love what they do, and an added bonus is that it is very close to the Pivot Realty office. They have everything you need for a great meal as well as many convenience items.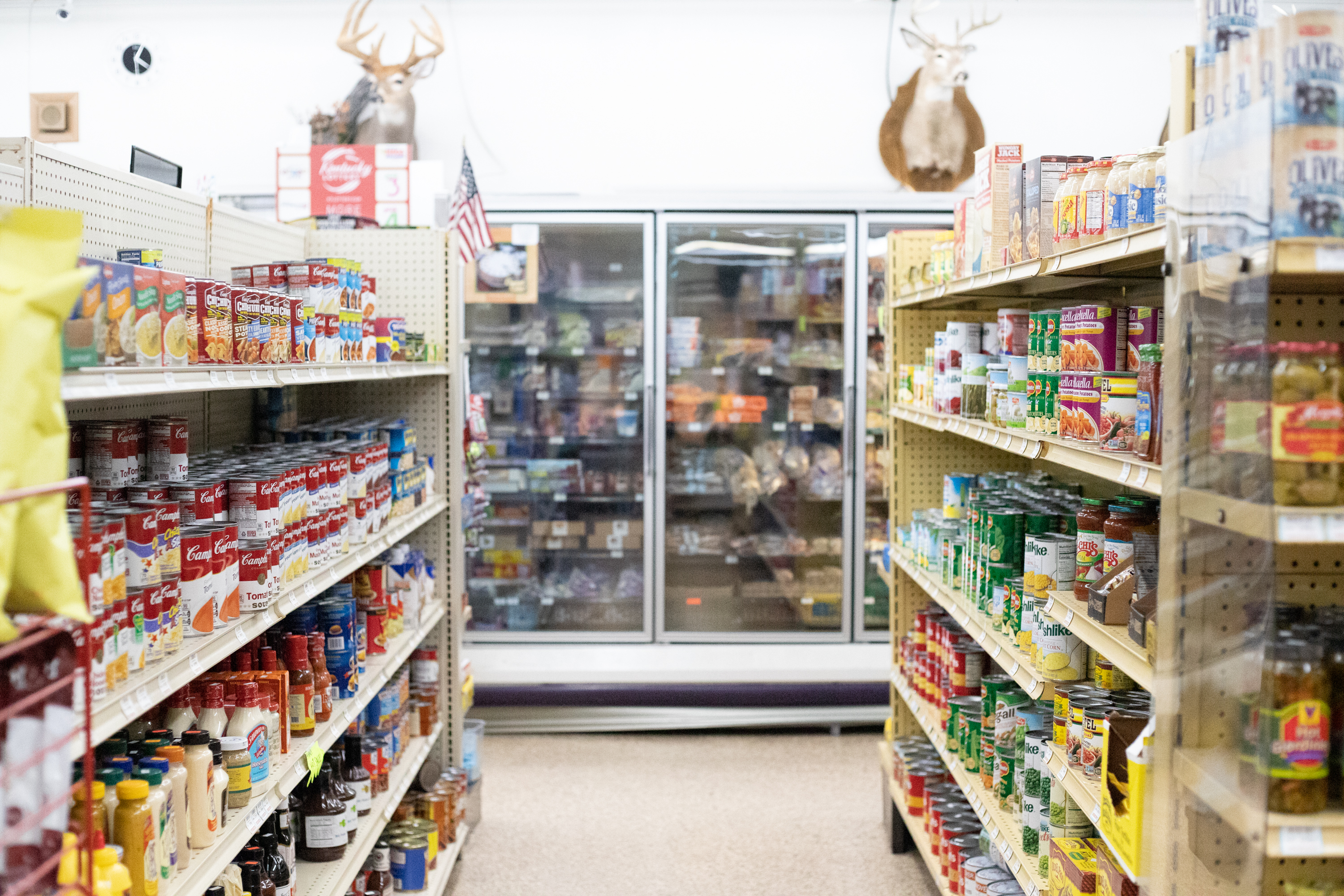 This fantastic family business has been a part of the Park Hills community since 1962, but the original location was in Covington at 824 Main Street. After George Finke came to Covington, from Germany, in 1870 his family began the Goetta business on the corner of Main & Lockwood in 1876, with the whole family involved. The children and grandchildren were raised working in the store and in the "smokehouse" built behind the store. The smokehouse served as a storehouse, processing plant and a smokehouse you can still find the Finke men inscribed in the stone under two of the windows of the former smokehouse.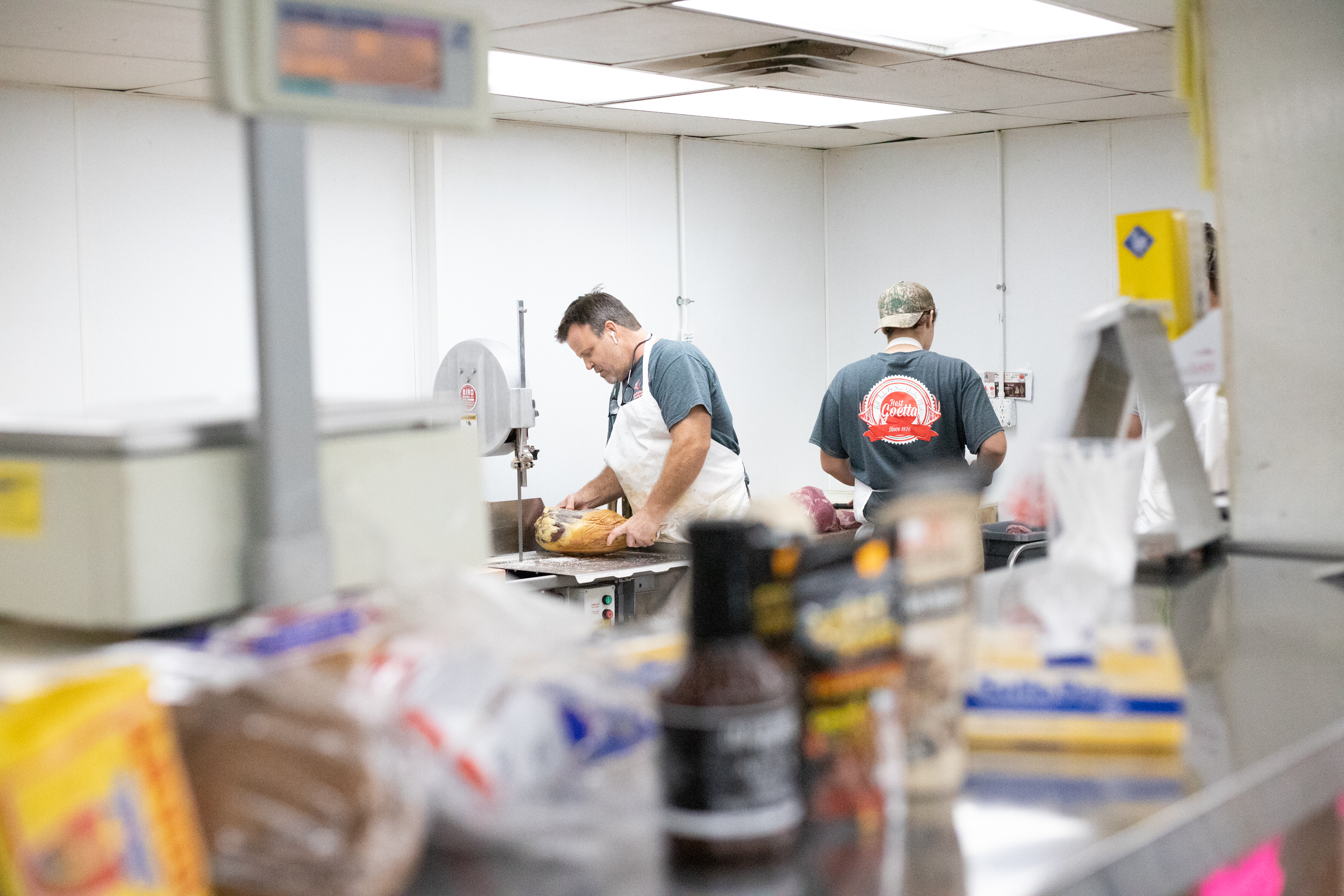 One of my favorites, and probably little known facts about Finke's Market, is that they were the first to produce Goetta in the area. In fact, the Finke family has been using the same Goetta recipe since 1876. Timmy, Donnie, Vicky, and Billy all take great pride in continuing to provide friends and neighbors with the best tasting, highest quality meat products available.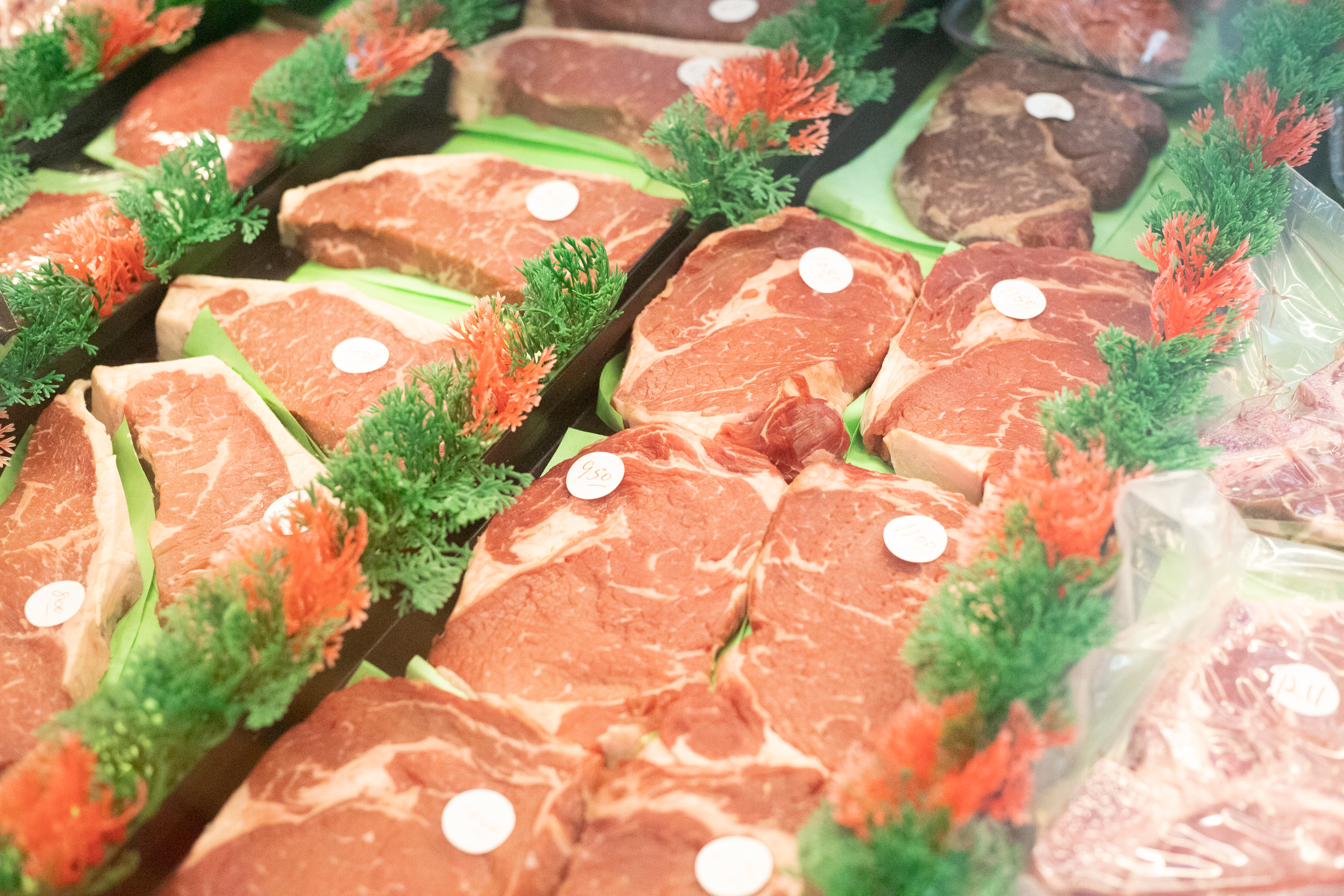 They took their time looking for the perfect bacon supplier, smoke their own sausages, sell Amish chicken, and if you take a look at the ingredients they will show no skins, no snouts, no organ meats just quality! Billy Finke says, "Sell good quality, you'll sell it again. Sell garbage, you'll only sell it once"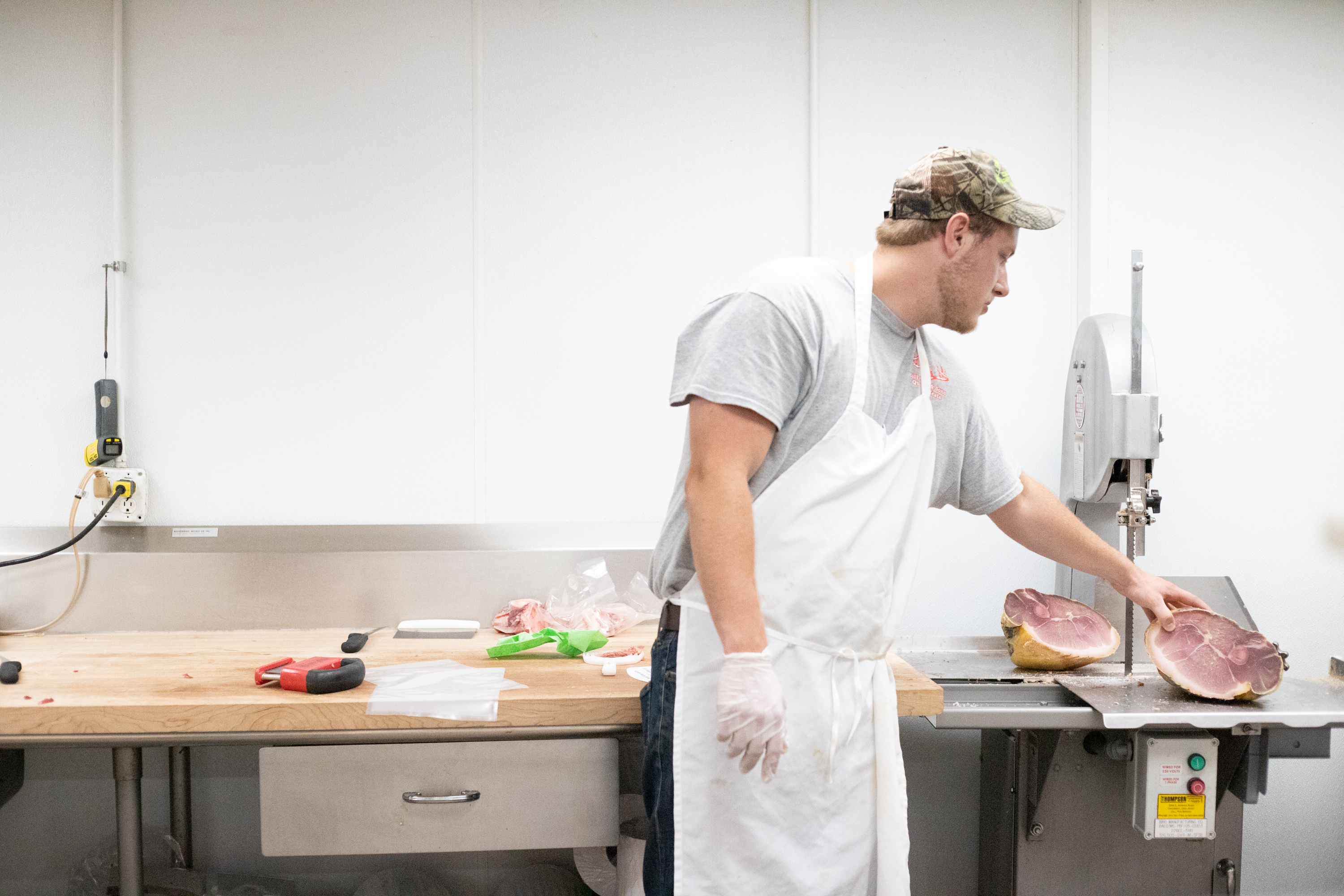 Last year Finke's sold 40,700 pounds of Goetta! That should tell you it is worth stopping by! They even offer lunch specials daily. This family is very enthusiastic about what they do, and that is something that I can relate to through my love of real estate. I'm SO glad I could share a little bit of their story with you! Now go get'ya some goetta!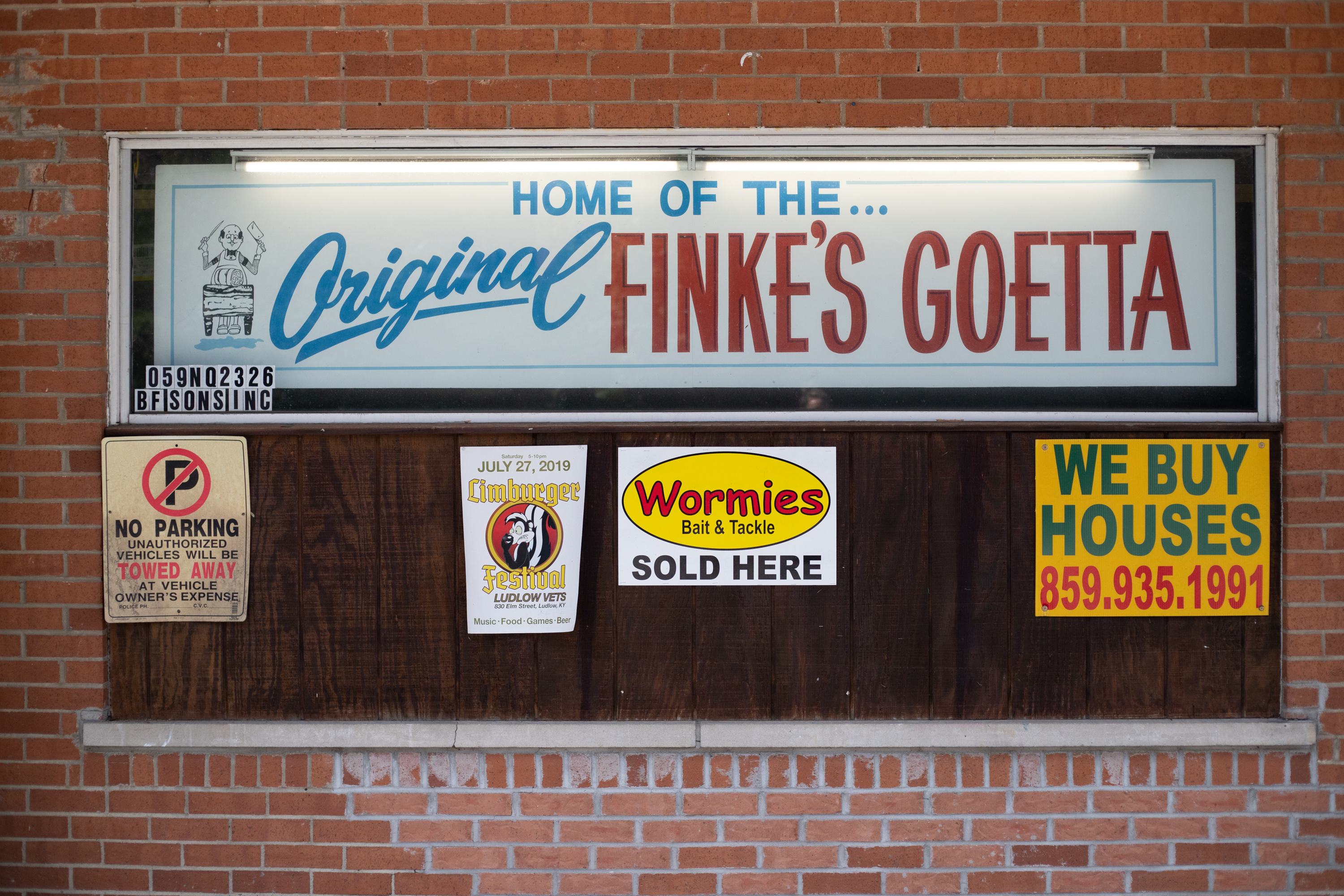 Billy's Perfect Goetta Recipe:
Preheat a cookie sheet in the over to 4:50

Spray it with cooking oil

Cook (from frozen) for 15 mins and check cookie sheet down side for crispness

Once at the desired crunch, flip (only flip once)

Check every 5 mins for flip-side crispiness.

Drizzle with high-quality maple syrup