WATCH THE VIDEO HERE!
Annie Venerable:

Remember going to a toy store when you were a kid? Or even better, getting your birthday key from Johnny's Toys? Nothing was better than that. But with Toys R Us and other toy stores closed, where do you get to take your kids to have that same experience? Right? But lucky for us here in Mainstrasse Village in Covington, Kentucky, there's a magical place run by a magical lady named Sandi. I'm Andy Venerable with Pivot Realty Group and join me while we take a tour of Stoney's.
Sandi Stonebraker:
Well, I moved here from Atlanta. My family was in Northern Indiana. And so, when I drove through Cincinnati, she used to say, "If I live in Cincinnati, I'd be home now." And then, I became a grandma and I did not want to be that far away, but I didn't want to move that far north. So this was the area. And my Atlanta friends thought I had lost my mind.
This area is unique. And I tell all of my out-of-town friends and family that, and once they visit here, they agree with me. Creativity is incredible and it is a driving force. I find that when I get to a certain point and I've done what I wanted to do, then I'm like, "What can I do next?"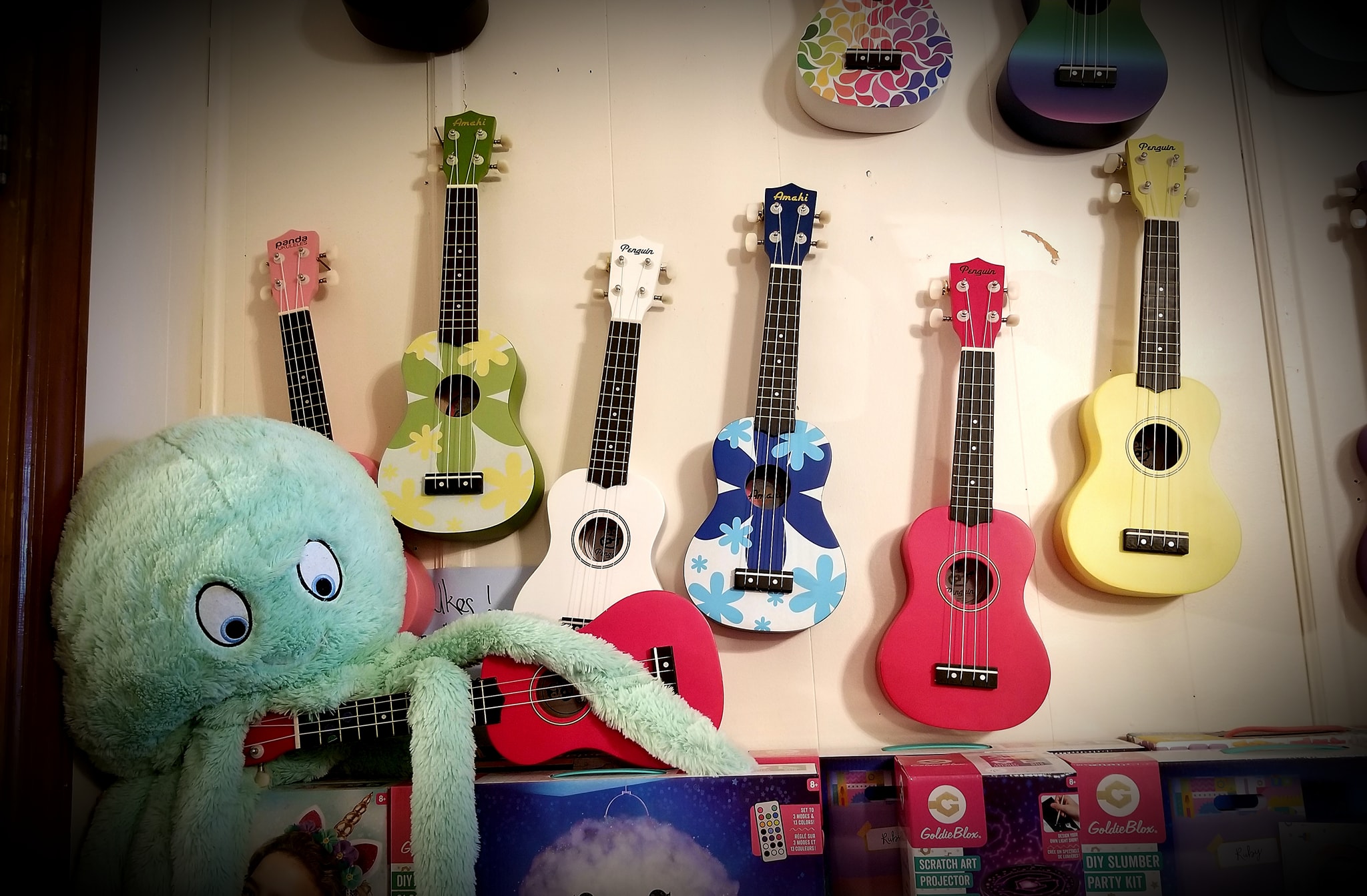 Annie Venerable:
And the toy shop, had you always wanted to open a toy shop?
Sandi Stonebraker:
No, I sort of fell into it. It started with my painting and my watercolor. I took a watercolor class in Atlanta. Then people wanted to buy some of my watercolors. Can you believe it? They said, "Can you frame it?" And I said, "Sure. I didn't know how to frame at all, but I set up a little area in my dining room in Atlanta where I framed things. So when I moved here, my goal was to do custom picture framing.
Annie Venerable:
And so, how did it evolve into toys?
Sandi Stonebraker:
It evolved into toys basically because I wrote a book on being a real princess. And it's all about values and affirmations about being a princess, and it features princesses from around the world. And people started saying, "That's just really a cute book and you have a little icon there. You need to start selling some princess merchandise." And so, I said, "Okay, I'll do that. Whatever you tell me, I'll do." So then, after I started selling per princess merchandise, somebody said, "You need to sell boys' things." So now I have, what, three rooms full of toys and books and puzzles and board games and musical instruments, and it grew like Topsy.
I want it to be more than just a store where you go and buy toys. I want it to be an experience. And during COVID, honestly, that was the thing that I missed most, was the hugs from those little ones. There's nothing better than when a little one runs up to you and goes, "Miss Stoney," and holds out her arms. I mean, I'm in heaven.