WATCH THE VIDEO HERE!
Annie Venerable:
Community events, art, culture, music, these are just some
of the things that make up a city's vibrant downtown scene. And to say that
Downtown Covington has changed in the last few years is a huge understatement.
Today, we're going to sit down with Nick Wade, who is the executive director at
Renaissance Covington, and his first Pop Up entrepreneur, Miya Sohoza, who owns
Mud Lane Blooms. I'm Annie Venerable with Pivot Realty Group. Let's take a
look.
Nick Wade: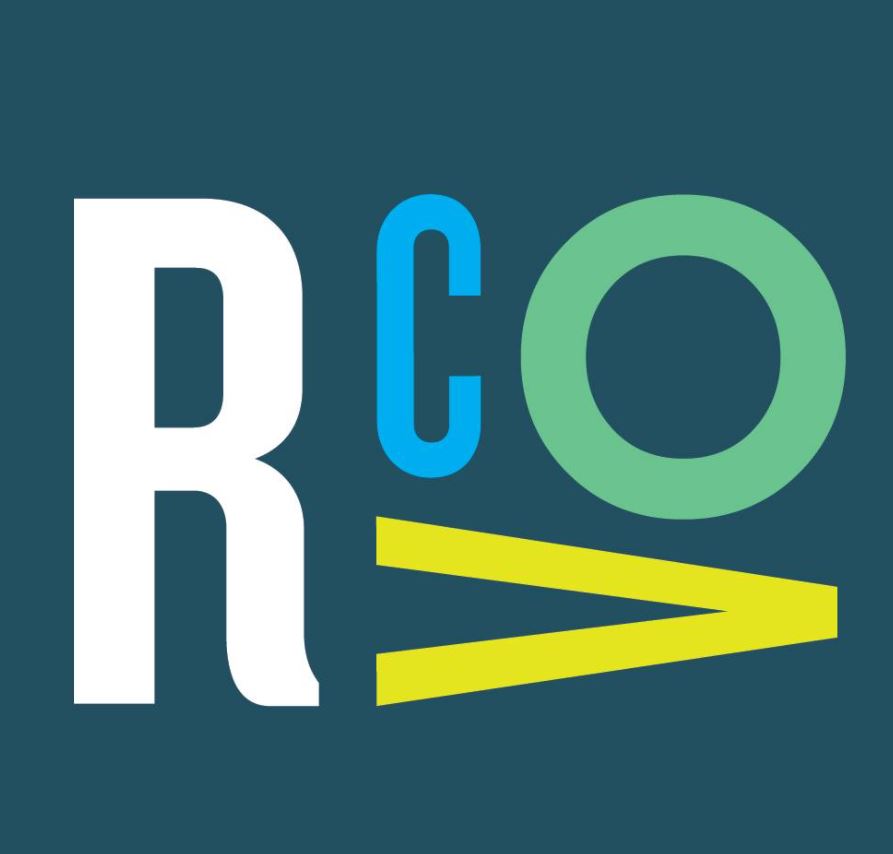 Renaissance Covington was formed in 2003 to really bring
attention to revitalizing Downtown Covington. Over time, our mission has
changed. It used to be socially and economically activating Downtown Covington.
Well, Downtown Covington, it's socially and economically activated. So we have
now pivoted our mission to amplify the vibrancy of Covington devolving
community. And really, what that means is spotlighting the themes and the
people and the places that make us unique, that make us a destination worth
visiting, worth investing in for a business. So the Pop Up is one of what we
call our pathways to entrepreneurship. It started off with the Make Covington
Pop Initiative, which was a downtown initiative to fill vacant storefronts with
creative entrepreneurs during the holiday season. And so as we started thinking
through, and 2019, 2020, what we could do, we realized that I think it's time
we vacate our office. So the Pop Up used to be our office is a nonprofit.
Miya Sohoza:
This was mind-blowing. I was so excited when I found out
that I was going to be the first, the inaugural tenant. It's always been my
dream to have a flower farm, and working with flowers has been something I've
always enjoyed. I came across Floret Flower Farm there in Washington state. And
the owner, Erin Benzakein, runs a workshop trying to encourage other small
business owners to learn and grow in their flower business. And it came right
after we had bought our farm. We were there for about six months and we had a
tornado that destroyed the farm.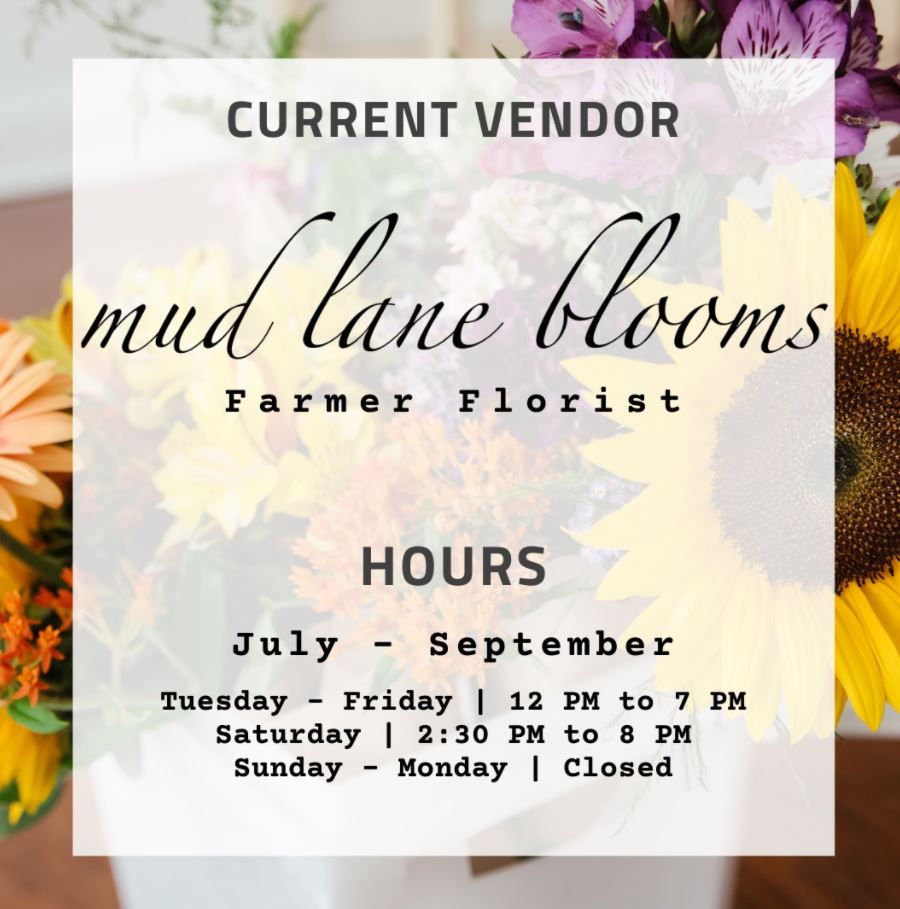 Miya Sohoza:
And right at the exact same time, I had applied to be part
of her workshop. And gratefully, they gave me a scholarship, which at that
moment, during the tornado, I really needed that encouragement and that boost
of support. So that's how it all began. Just a dream, and then a disaster. I
actually had the name picked out before we ever moved to the farm. And I just
really liked the juxtaposition between mud, something that's dirt, and it's not
very pretty with bloom. I just thought they went very well together because
farming and flowers, it's not all pretty. It's very dirty and there's a lot of
grit.
Miya Sohoza:
And so I try to really capture that in some of the design
work that I do and just building on what any farmer, what their life is like.
It's not the dream that everyone thinks you just walk down with a cup of tea
and you're picking your posies. I wish that was my life. It's mostly bugs and
sweat and dirt. But as an entrepreneur, this has been an amazing experience.
There's no way I could have jumped into a brick and mortar store and signed a
two or three-year lease or something, and not just with knowing the risks of
what you have to do as an entrepreneur to start up.
Nick Wade:
At the end of the day, we want our entrepreneurs to walk
away from this experience with the knowledge of, "Yes, my business can
succeed. I want to take the next step and open a permanent brick and
mortar," or, "I gave it a valiant effort. Maybe it's not a right fit
for the community. Let me go back to the drawing board." And we really
feel that three months is a really good timeframe. It allows them to have that
initial hype from when they first open, but then to also experience sales when they
dip or they plateau. But if we can help an entrepreneur learn that in a three-month timeframe, going into a little bit of debt on the program instead of
signing a two to three-year lease and ending up tens, $20,000 in debt, we still
met our goal at the end of the day.