WATCH THE VIDEO HERE!
Carlos Navarro:
He always does this to me. He always sends me stuff. He doesn't send me stuff that's oh, this house was a lot less than everything he sends me. He sends me stuff that's 27 million. He sent me an apartment the other day, a penthouse in South Florida. 18 million. He goes, "Look how beautiful it is." I'm like, "Shut up."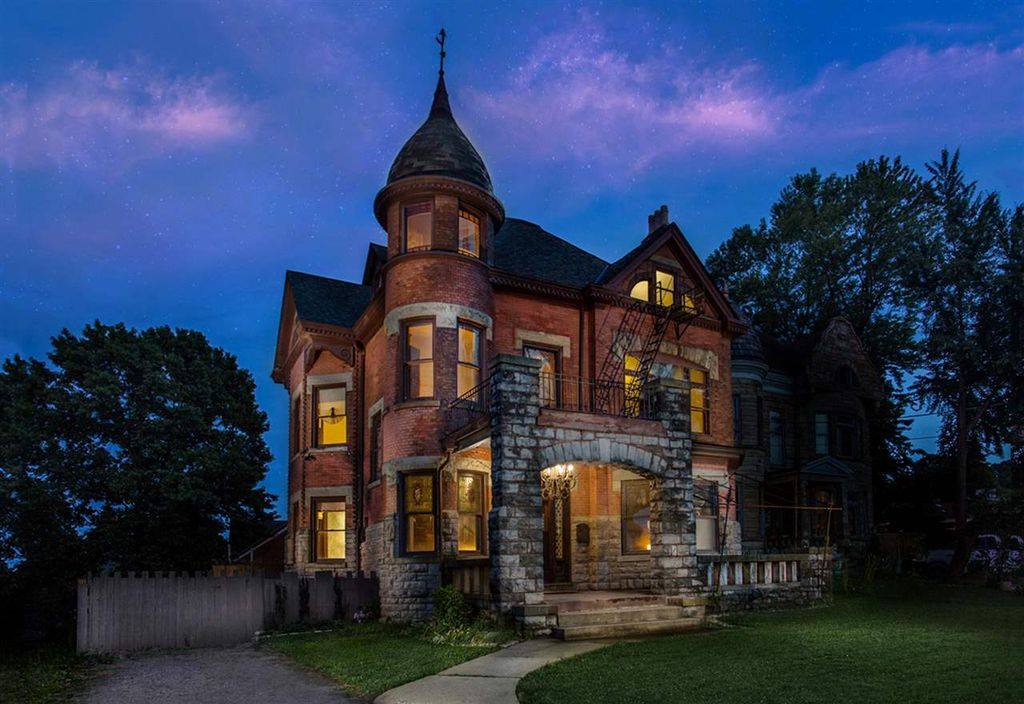 Annie Venerable:
Okay. So normally I write down an intro for these kinds of things because there are always things I don't want to forget to tell you. I didn't do that today because I wanted to make sure that my full enthusiasm for today's at-home session comes through because I'm really excited about it. So we are at home today with my clients Carlos and Per at honest, the most magical home I've ever been in. It is giving me full, scary haunted house vibes. And it's one of the most exciting homes I've ever been involved in. It was featured when I sold it on For the Love of Old Houses, and I had people from all over the country, all over the world, calling me about this house. It is a super treat and I can't wait for you guys to see it. I'm Agent Annie with Pivot Realty group. Let's go meet with Carlos and Per.
Carlos Navarro:
I said, "I'm in love." And he said, "Hell no."
Per Bockmand:
The interesting thing was, it was actually me that sent the house to Carlos. Carlos saw it and two seconds later he's like, "Yep. We're buying it."
Carlos Navarro:
Well, it sort of is more complicated than that because we already had another house that we were planning on living in. This was leaps and bounds above what anything could ever become. You don't get the majesty of this house anywhere else. It's probably, I think one of the top two or three houses in the entire city in terms of what it affords in terms of physicality.
Per Bockmand:
I am perhaps looking a little bit more at the infrastructure of the house, the plumbing, the electrical, the HVAC, how do we get that going? What are the windows like? What are the walls like? And Carlos comes in and looks at the artwork and the moldings.
Carlos Navarro:
And I think, is it pretty? I can work with this.
Carlos Navarro:
I remember the old saying with the three little pigs that the big, bad wolf had blown the house down. This is a house that the big, bad wolf cann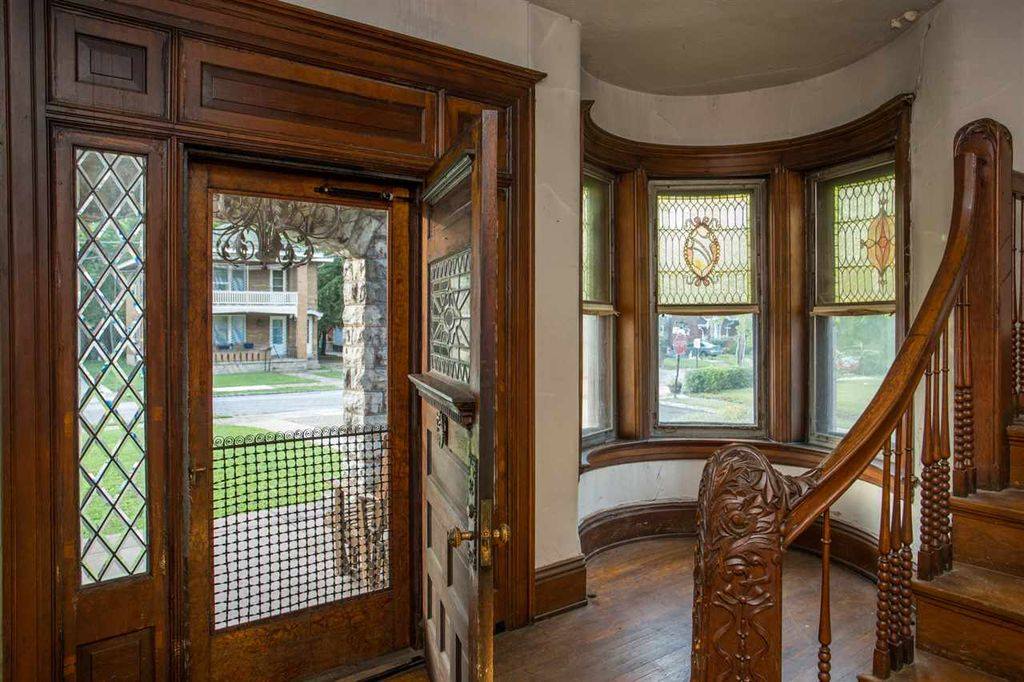 ot blow down. And I had a house in South Florida, which was the same, with wood and a very old-style house, Spanish Mediterranean. And I saw the new houses during hurricane Andrew in 1992 being destroyed and I thought to myself, I'm never buying a house like that again. So every house that I look for, I want to make sure that if I get really violent someday, which I never do, if I punch the wall, it's not going to fall apart.
Per Bockmand:
Well, there was also the history, knowing that there are people that have walked through this house that were important to the community. And I feel like you also have a responsibility to preserve the history of the legacy, the architecture.
Carlos Navarro:
The stained glass and the stuff that was done in the 1890s, we'll never get again. And the 1890s were basically the golden age of architecture. The Victorian era, that whole era here, was brought over from Europe and so they have a lot of European sensibilities that we don't usually have in the newer style homes. I mean, nothing that was built in the '70s is going to survive because they'll tear it all down. It was the worst decade in history. He was born in the '70s so I'm not going to say that.
Annie Venerable:
Me too.
Carlos Navarro:
Architecturally. ha!