Do what you do so well, that people can't resist telling others about you.
-Walt Disney
There's no place else on earth quite like Greater Cincinnati & Northern Kentucky, and owning property here is one of the great privileges of my life. I love this area and once I show you around, I'm convinced you will love it too and want to plant roots of your own here.
When to buy?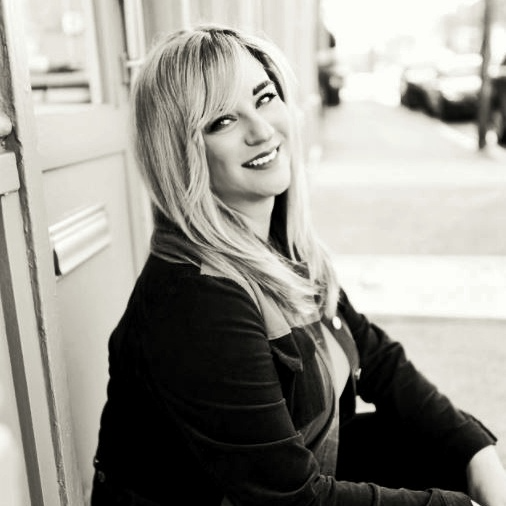 Where to buy?
How much is my current home worth?
How can I really make sure I'm getting a good deal?
These are all great questions that I can help you answer.
Give me a call today at 513-600-1087 and let's get started!
Before making the decision to become a Realtor I enjoyed a successful career in Corporate America. And while I loved what I did, I couldn't help but feel that there was still something more out there for me. I was always looking for a way to give back, and when I began this career I had no idea that working as a Real Estate Agent would allow me to do just that.
Every family has a story, and each story draws me in. It's the people I meet, who otherwise I may never have never known, and the life stories they share with me, that I love most about my job.
To be a GREAT Realtor ("good" doesn't cut it in this business) it takes hard work & perseverance- plus the ability to be equal parts marketer, negotiator, friend, therapist, manager, secret agent, teacher, student and magician. Every day brings a new combination of people, properties, and challenges to accept.
Selling Real Estate is not just about sales, it's about service. Helping people get to a new place in their life gives me great happiness. Meeting new people and helping clients find a place to call home, a place to raise their children, a place to celebrate their life is the absolute best job in the world. It's what gets me up every day and why and what motivates me the most.
At Pivot, our motto is We Can Because We Care. I take that one step forward and say, I Do Because I Care!